Leonardtown Boys Varsity Lacrosse 2012
Jenna Hall & Sydney Mooney, Sophomore & Junior Sports Writers
May 4, 2012
The Leonardtown Raiders boys' lacrosse team is off to an incredible start, with a record of 5-0. The team and coaches are hoping to keep there undefeated record this season, and with how they are playing and practicing it seems to not be a problem.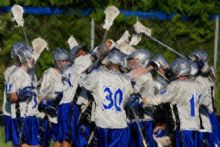 Leonardtown vs. Thomas Stone on Tuesday April 10th, 2012. Leonardtown Raiders won 16-1. Tuesday, April 26th Leonardtown will have home field advantage while playing Patuxent , on Monday May 2nd Leonardtown will play Chopticon, and on Thursday May 5th Leonardtown will play North Point. (Image from: Jenna Hall)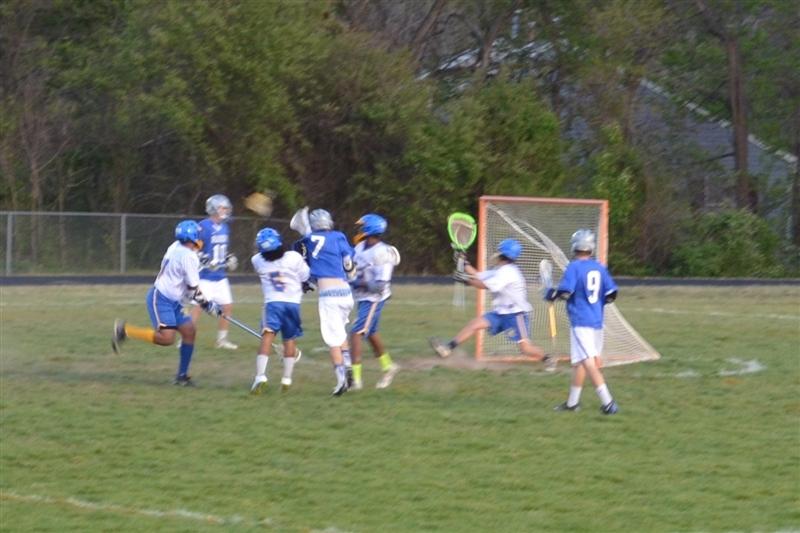 "We played well, attack looks great. Our off ball runs worked best against Thomas Stone. The team played well together, we all worked as a team as the score says; 16-1," said Senior Ryan Walter #7.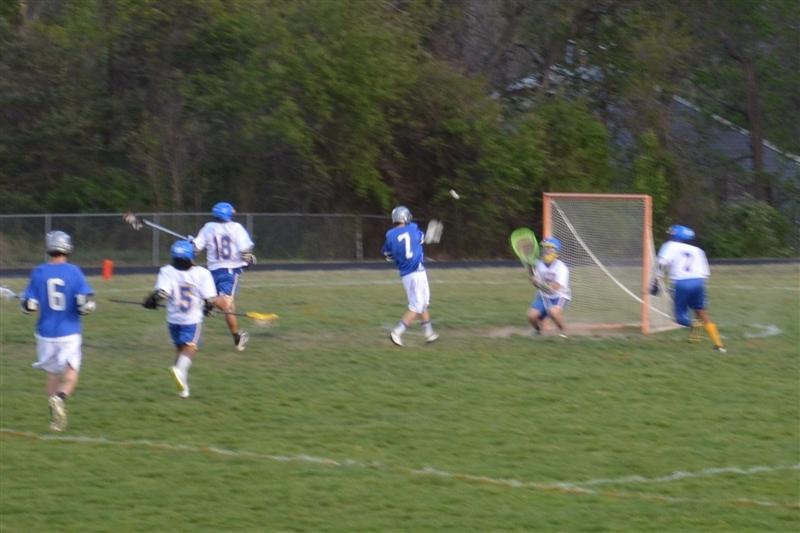 Junior captain Chad Selph, #1, says, " We're all in this year and so far we have been looking good. We plan to contend for the state title this year."