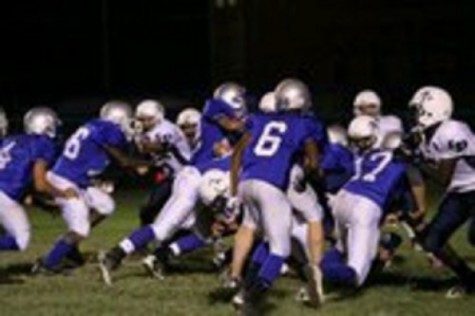 Sydney Mooney and Kristi Perna, Senior and Junior Staff Writers

November 25, 2012
This season all our teams did great. Football made great improvements from years before. Girls and boys soccer won SMAC, and cheerleading hit new advanced stunts. Volleyball proceeded to beat two teams in one week. Overall our teams did great, bringing up the Raider pride and spirit. Football in previous...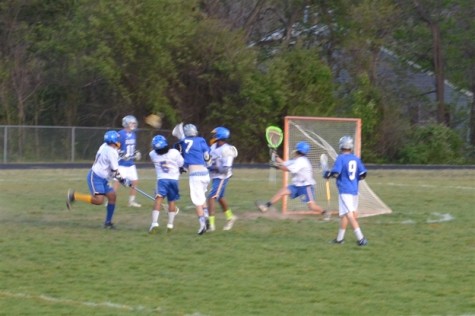 Jenna Hall & Sydney Mooney, Sophomore & Junior Sports Writers

May 4, 2012
The Leonardtown Raiders boys' lacrosse team is off to an incredible start, with a record of 5-0. The team and coaches are hoping to keep there undefeated record this season, and with how they are playing and practicing it seems to not be a problem. Leonardtown vs. Thomas Stone on Tuesday April...