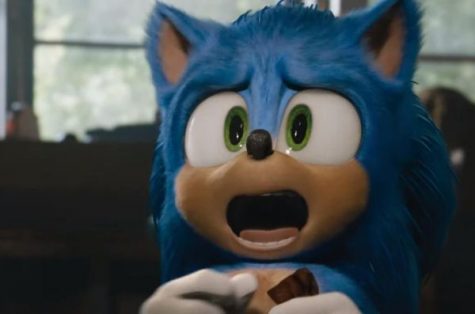 Cameron Willette, Senior Staff Writer
February 26, 2020 • 4 Comments
Sonic the Hedgehog at first appears to be a simple kids film made to cash in on the beloved icon that is Sonic. A soulless film created solely to cash in on children. However,...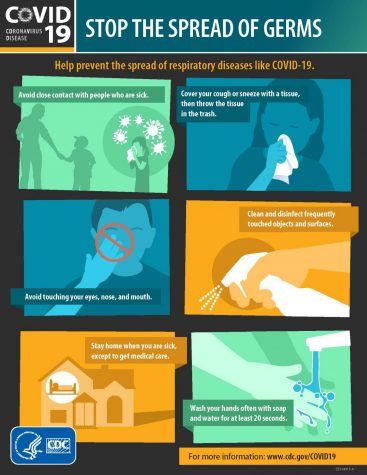 Laura Conway, Junior Staff Writer
March 31, 2020 • No Comments
The newly infamous Covid-19 Virus, otherwise known as "Coronavirus" has come to life, affecting nations worldwide. Symptoms of this respiratory disease include trouble...
Student vs. Staff Basketball Game
February 3, 2020
At the end of 2019, we had the student vs staff basketball game! It was a terrific game, with many highs and lows throughout....
January 31, 2020
On Sunday, January 26, we said goodbye to an all-time great basketball player, Kobe Bryant, who passed away in a helicopter...
The Student Vs. Staff Volleyball Game
January 15, 2020
The student versus staff volleyball game was hard fought and full of crunch time plays. As the students dismantled the staff...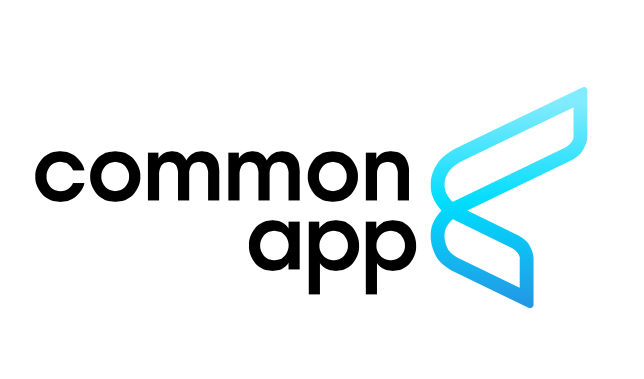 Ayana Leblans, Senior Staff Writer
January 8, 2020 • No Comments
As of last school year, the class of 2020 has been thinking about one thing: graduation. Should you join the military, attend college, start a career immediately after graduating,...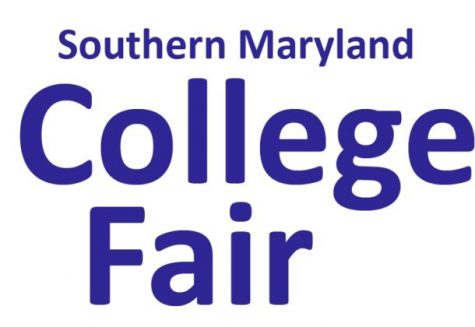 January 8, 2020
On September 18, a college fair was held at the Hollywood Fire Department, hosting over 80 school representatives. Rows of colleges...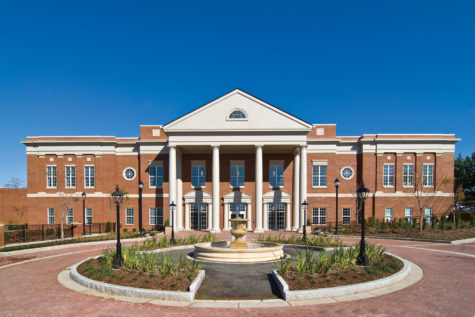 Central Piedmont Community College
May 18, 2017
Charlotte, North Carolina is a place of new experiences, adventures, and explorations. When looking for a college in this 297.7 mile...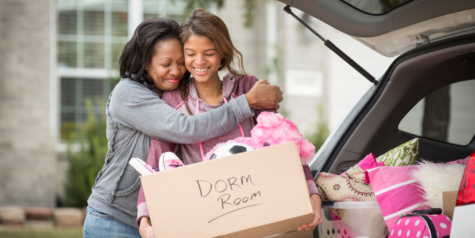 Things to Do Before Leaving for College
May 18, 2017
With the school year coming to an end, us seniors will be heading off to college soon. Although that means no summer homework, there's...
Sep 21 / Boys Varsity Soccer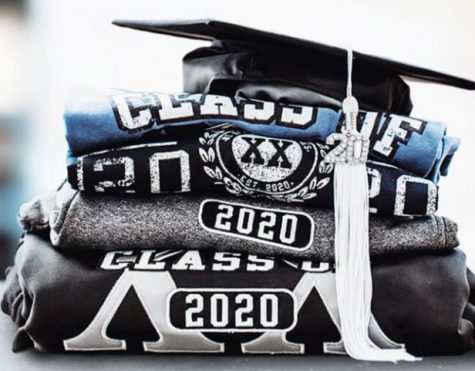 February 5, 2020
ATTENTION UNDERCLASSMEN! Start saving money NOW! No one ever tells you how much you are going to spend...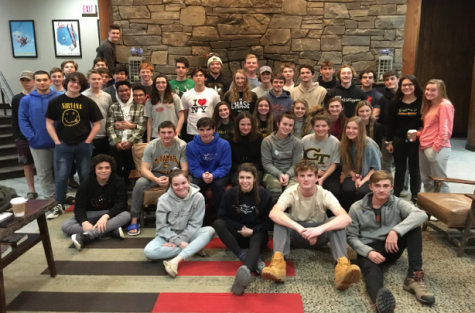 The Leonardtown High School Ski Trip
February 5, 2020
From January 17th to the 21st, Leonardtown High School participated in their annual ski trip with 48...
January 30, 2020
Do you like watching plays but your mind wanders off during the second act of the play? Then One Acts...