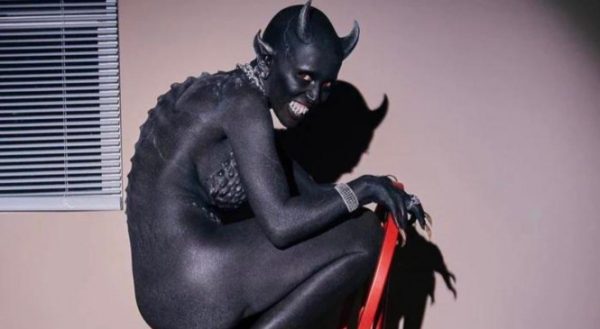 Isaiah Breedlove, Writer, Anchor
October 27, 2023 • No Comments
DISCLAIMER: The following review concerns a topic that some readers may be sensitive too Playboi Carti, Sam Smith, Robert Johnson, And Marilyn Manson you may...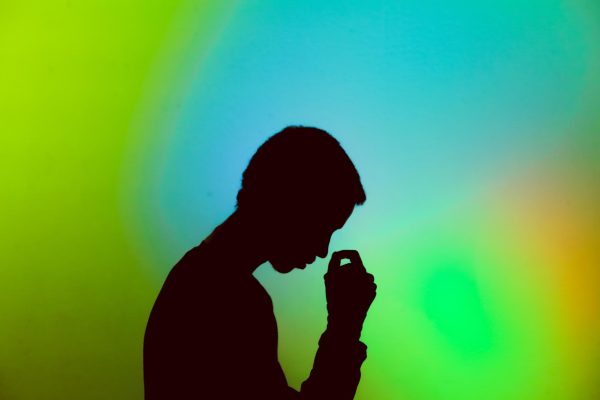 Sarah Scott, Writer, Anchor
October 16, 2023 • No Comments
With the first marking period ending soon, spirit week, and SMAC competitions approaching soon for our fall athletes this time in the school year can be very stressful and...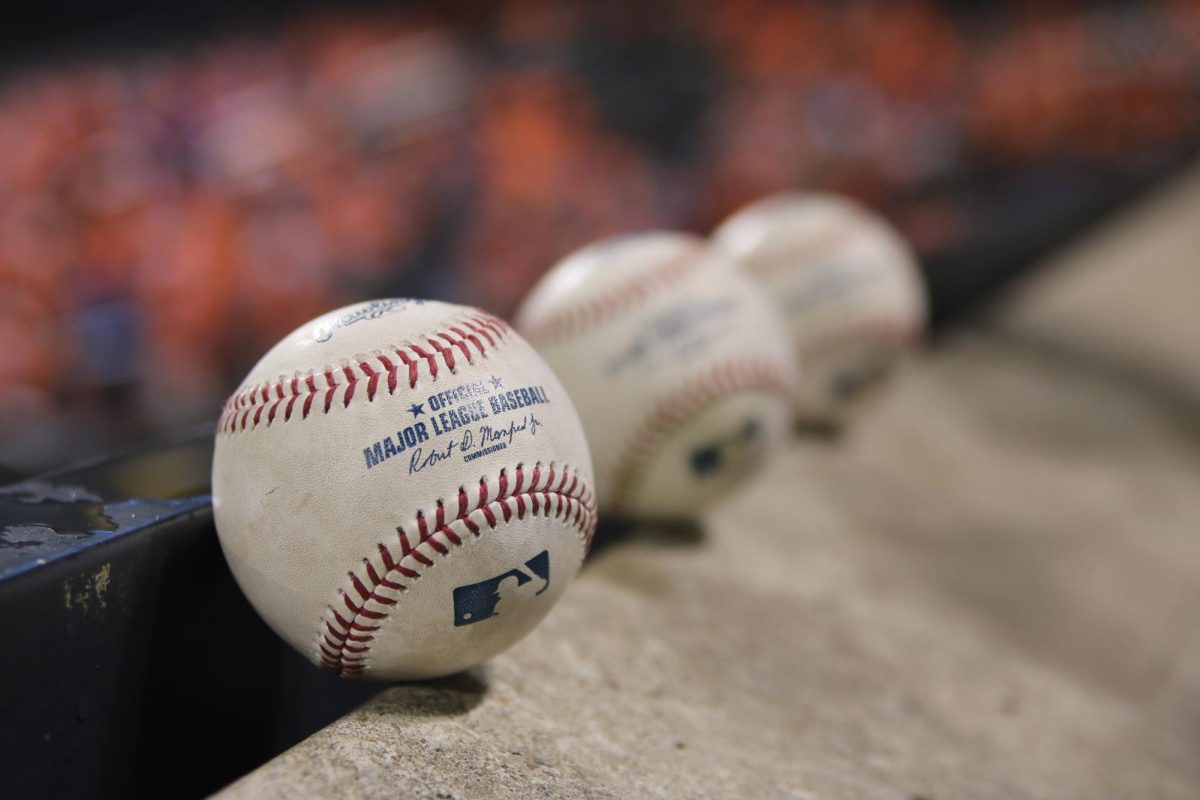 Daniel Knott, Writer, Anchor
October 23, 2023 • No Comments
The MLB playoffs are off and running, and we as fans are seeing top teams sputter against teams that barely snuck into the October Classic. Why is this happening? Why did...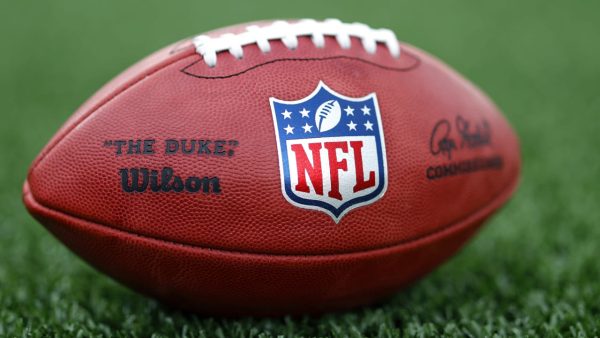 September 27, 2023
2023-2024 NFL Predictions   As the season gets off and running, we as fans are being reminded by the football...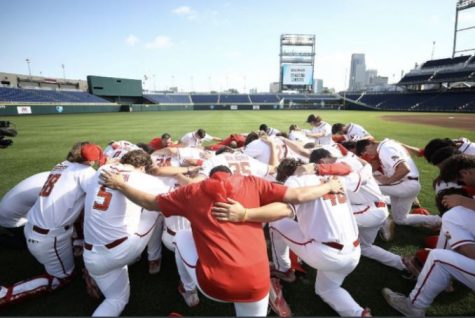 University of Maryland Baseball Season Review
May 26, 2023
After two years of heartbreak at the regional tournament the Maryland Terps, lead by head coach Rob Vaughn, hopes to lead...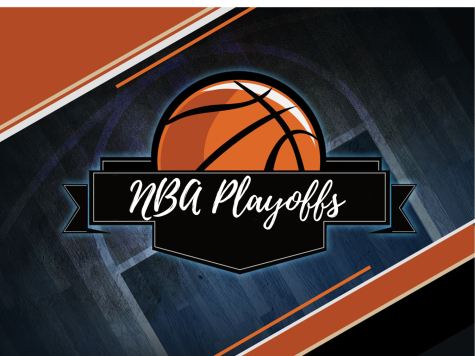 April 17, 2023
The NBA playoffs are upon us, and this year's postseason may be one of the most exciting and unpredictable in recent memory....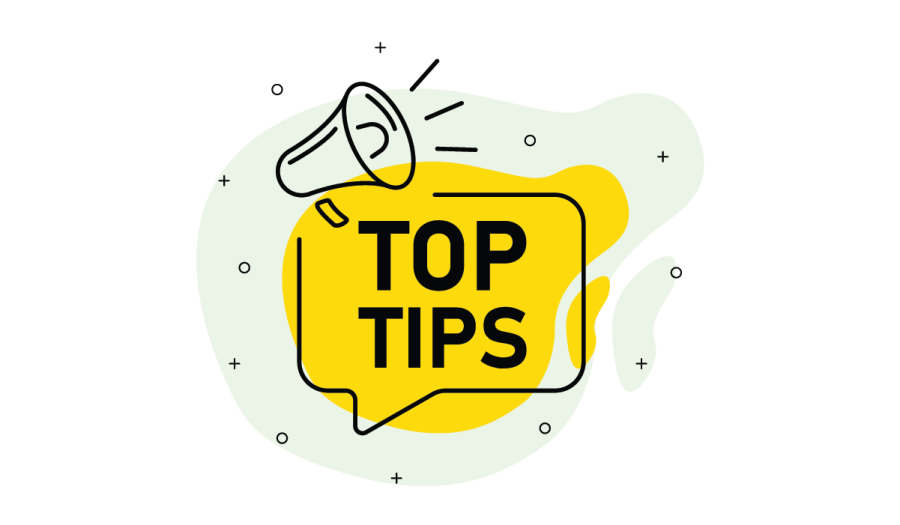 Samantha Hancock, Writer
October 31, 2022 • No Comments
College can be stressful as you're coming to an end of your high school years. Thinking about tons of scholarships you can apply to and turning them in on time, getting letters...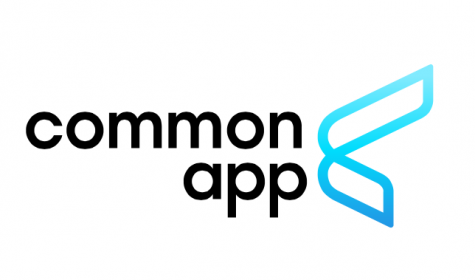 College Websites: Do They Help or Hinder?
January 8, 2020
As of last school year, the class of 2020 has been thinking about one thing: graduation. Should you join the military, attend college,...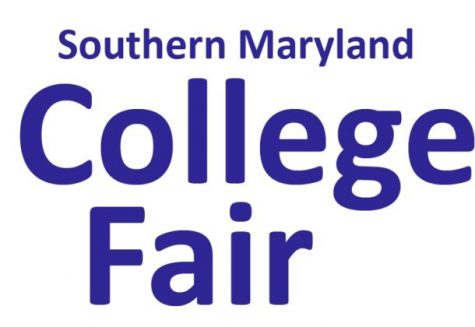 January 8, 2020
On September 18, a college fair was held at the Hollywood Fire Department, hosting over 80 school representatives. Rows of colleges...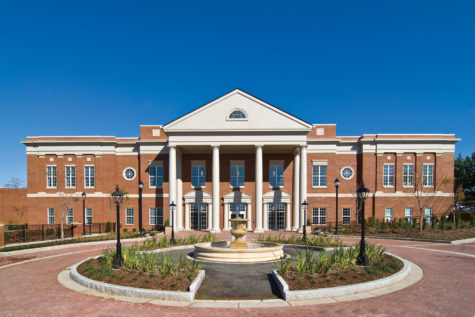 Central Piedmont Community College
May 18, 2017
Charlotte, North Carolina is a place of new experiences, adventures, and explorations. When looking for a college in this 297.7 mile...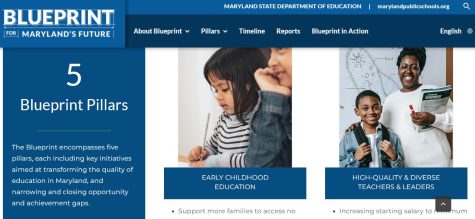 What is the Maryland Blueprint and Why Should We Care?
March 30, 2023
Think about your AP Test or CSM Dual Enrollment, all will be paid for instead of coming out of your pocket.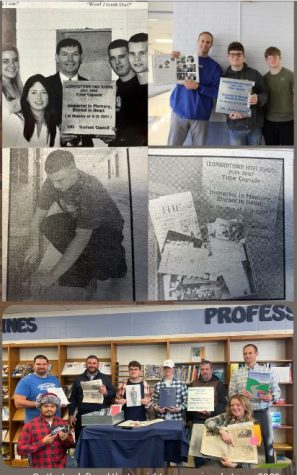 January 24, 2023
The inscription remains, "Immortal in Memory, Eternal in Heart". These words which represented the...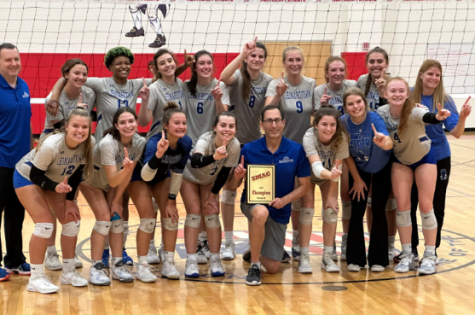 January 20, 2023
Did you just win the Southern Maryland Athletic Conference (SMAC) Championship? I know Field Hockey,...