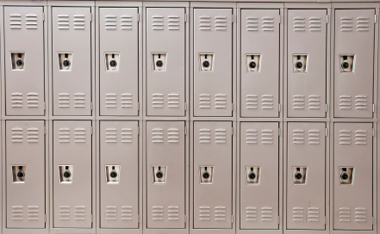 Maddie Raley, Senior Staff Writer

September 10, 2015
When the new faces of the freshmen class walk in on their first day of school, they are overwhelmed with questions. What sports/clubs should I join? How do I make friends? Just where is my math class? Yet with all these worries racing through their minds, they are eager and excited to see wh...
Valerie Gregorio, Senior Staff Writer

May 7, 2015
Every year, more high school students take AP or dual enrollment classes. Both classes will help you earn college credit so you do not have to take certain classes when you go to a four year college. AP and dual enrollment classes both have advantages and disadvantages when it comes to preparing for...