Blazing Feet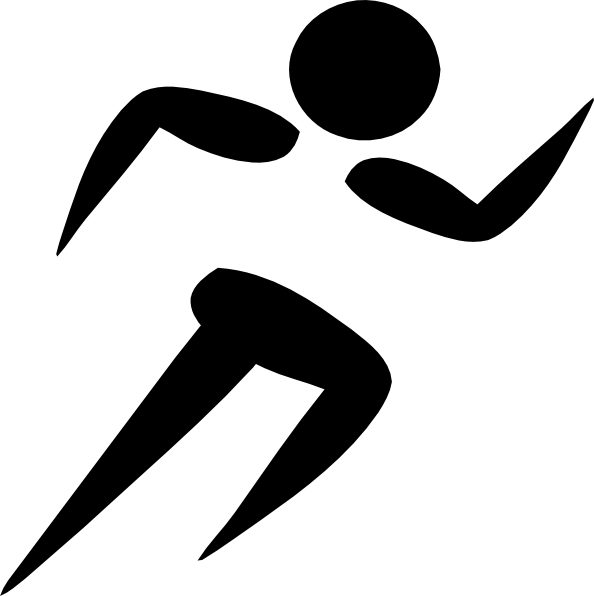 Running away from stress, from obesity, from problems, from life. For some, running is relief, a natural high. The Leonardtown High School Track team goes much further than achieving personal goals. Coaches aspire to teach athletes to run, jump, and throw to the best of their abilities in a competitive environment, while instilling in them a sense of pride in their accomplishments as a team and as individuals. The result of coach goals and athlete aspirations is a motivated team with big plans and hard work.  
Track at Leonardtown High School is more than just fun and games. Stringent rules are in place for the purpose of keeping them on track. If an athlete misses two practices, they miss a meet. If an athlete misses four practices, they could get kicked off the team. And if they miss a meet, athletes can expect to miss the next one.  
The coaching lineup for the team this year is strong; there are a variety of coaches, ready to inform runners with a plethora of knowledge to improve their game.  Coach Cook, the sprinting and high jump coach, and a graduate runner of Leonardtown High School, is ready to offer his skills so that "the high schoolers here can have the same experiences [he] did." His compliment, head coach Shawn Snyder, dabbles in a little bit of every event. Coach Snyder has a positive outlook on the season and "wish[es] [the team] luck this season, and hope[s] everyone does their best."
The season began over two weeks ago, on November 15. The team is currently preparing for their first meets, which are scheduled to take place Friday December 9, Saturday December 10, and Wednesday December 14.  Senior Samuel Katulich is excited for the season because he "can see people improve each and every day."  
Practice is exciting for all of the runners, and each and every one of them is anxiously awaiting a chance to prove how far they have come and achieve the ultimate runner's high.