Boy's Soccer SMACked 'em Again!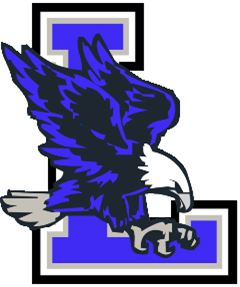 They have done it… AGAIN!  That marks three years in a row that the Boy's Soccer team has won the SMAC Championship.  They finished the season at 11-1 including beating Gonzaga High School, who was ranked number 2 in the state of Maryland.  Leonardtown is now ranked eighth in the state of Maryland. They will have a first round bye in the playoffs because they are the number one seed.  
Earlier in the year, Leonardtown defeated La Plata 4-0 in dominating fashion.  That pushed the Raiders to 3-0 on the season. Leonardtown has only let in 7 total goals from opponents the whole year, while they went on to score 50!  On Tuesday, October 23, 2018, Leonardtown beat La Plata for the second straight year in the SMAC Championship by a score of 2-1 with goals from Sophomore, Conor Yager, and Senior, Ryan Conway.  Luke Duswalt, a Junior at Leonardtown, has been a varsity player for 2 years now and I asked him how it felt to win the championship 3 years in a row and what is next for the team.
"It feels great to win (SMAC) 3 years in a row, nothing is better than going out and winning games and we hope to make a long run in the playoffs now."
The Raiders are stacked with a number of 4-year varsity seniors and know that they have the talent to make a strong run in the regional playoffs.  They are in a competitive 4A East Region that they always struggle in on their path to a potential state championship. The Raiders have worked so hard over the past few years while dominating the conference and they have the talent to continue to dominate the region, all they have to do is put all of the pieces together and they could go very far.  They have five games to play and win in order to get to the State Finals. I can assure you they will leave it all out on the field in the attempt.