Student Study Tips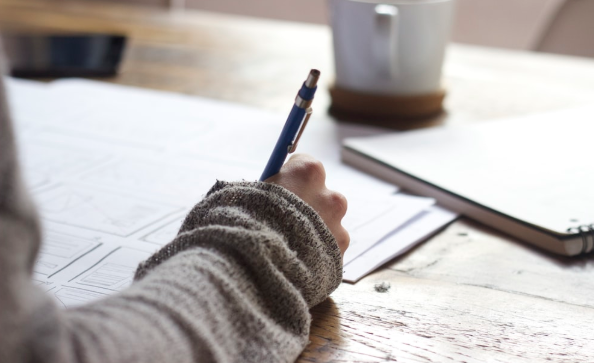 Hang on for a minute...we're trying to find some more stories you might like.
Hello, Leonardtown Raiders! After you recently learned how to adjust to the new fall season (thank you Rhea Brown), here's how to start up some new fall study habits and keep those grades up. Over the past three years at Leonardtown, I have learned various good and bad study habits, from complete procrastination to planned studying. Each type of study habits affected my grade point average and class performance. I went around the school to ask students about their study tips and tricks in order to find new studying strategies, and here's what I found. Abby Norris, a current junior, told me all about how she was able to memorize important information for her classes saying, "A good study habit for me is making flashcards the day you get your information and then studying it every night. This makes sure that you have your information down pat before test day, training your brain to know it permanently." Studying in little increments has also proven to help Kaelyn Dillion, another junior, in that "studying every day has given me the confidence that I will perform better in class and on tests." 
Another common form of studying that I found with other students was listening to music that associates a song with a particular piece of information. Blake Bahr, a student at Leonardtown, talked of how she likes, "to listen to throwback music, so whenever I hear Destiny's Child I remember the difference quotient." Being able to visualize and associate a piece of information with a catchy song can make the memorizing process slightly more bearable. The last study habit I found to be very popular among most Leonardtown students was using online resources and software that can simulate a test, the most notable software being Quizlet. Not only can you create your own study set, you are also able to make mock tests that simulate an upcoming assessment. Through studying in association of visuals and sounds, studying in small increments each day, planning when to study, and using online resources, you will be able to clearly see positive consequences reflected in your grades and class performance.