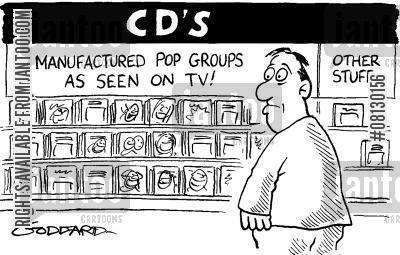 Joseph Mohammed, Sophomore Staff Writer

December 7, 2012
Music is a broad and a most definite outlet, or a source of entertainment for many. Music is made up of multiple patterns of sound that are all based off of rhythmic instruments, corresponding to the idea of making it more interesting, overall. Not all types of music have any connection to an amplified...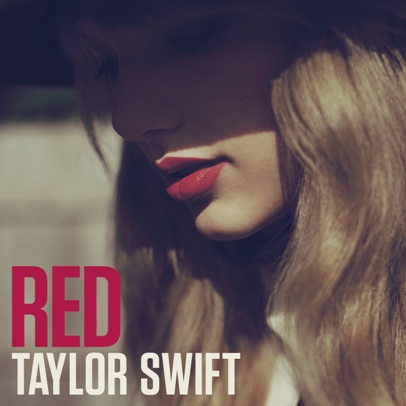 Rebecca Sachs, Editor-in-Chief

September 12, 2012
Music is all around us, whether it's in the form of the radio in the car, an iPod while doing homework, or the random music that they play in the cafeteria during lunch. Everyone has their favorite songs, and this fall, fans of every genre will get the opportunity to hear more from much-loved artists....