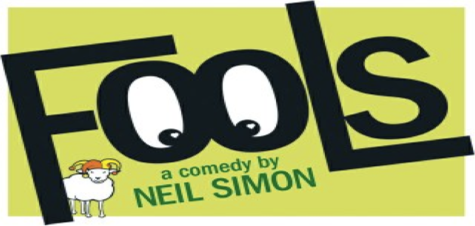 Thomas Church, Senior Staff Writer

October 11, 2012
As school moves into full swing, many students find their extracurricular niche and begin spending the majority of their time working for clubs or projects. Of these, one could easily list off such key events as homecoming and the pep rally, and of course sports such as football and lacrosse could be...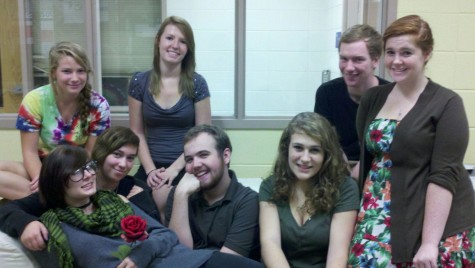 Katrina Bennett, Head Editor

October 25, 2011
What are you doing the night of October 28th at 7 p.m.? Hopefully, you're attending Leonardtown High School's Night of One Acts! They're free, and from what I can tell, are sure to be a great show! Each year, the students in Theater 4 are able to put together everything they've learned through...