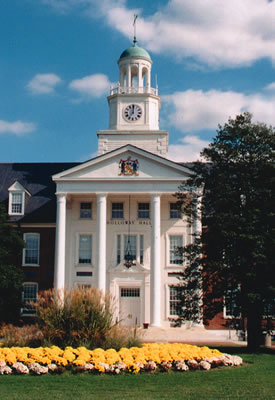 Kendra Spalding and Annabelle Harvey, Junior Student Life and School News writers

April 20, 2012
When people hear spring break, their minds automatically drift to the beaches and relaxation. However, for many students at Leonardtown High School, spring break is a perfect time to go on college visits. Many stay along the east coast and others travel all across the country to explore what different...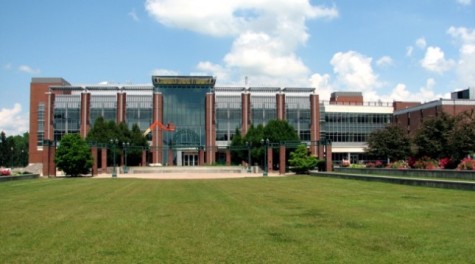 Abigail Crosby, Senior School News/Student Life Writer

January 17, 2012
Considered the state public honors college of New York, SUNY (State University of New York) Geneseo is a prime choice for anyone who strives for excellence. The college is located in the charming town of Geneseo in the upstate Finger Lakes region of New York, about 40 miles south of Rochester. Geneseo...