Casey Bacon, Senior Chief Editor

September 11, 2015
What is arguably one of the most repeated tidbits of advice given to most high school students from those who have already been there? Get involved in extracurricular activities. Why? Not only will you get to participate in something fun that you enjoy doing- and believe it or not, there's a club ...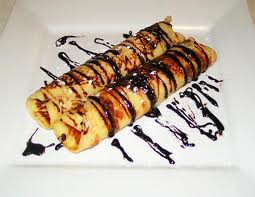 Kendra Spalding, Student Life/News Writer

December 1, 2011
Foreign language clubs at Leonardtown High School allow students to experience some of the cultural aspects of the countries that their language have origins in. The clubs meet after school and are run by the teachers and students of the Latin, Spanish, French and Chinese classes. During these meetings,...