Owen Hugel, Writer
January 6, 2023 • No Comments
2022 was filled with plenty of changes for all of us, finishing another year of school, traveling to new places, meeting new people, etc. These are things most of us did last...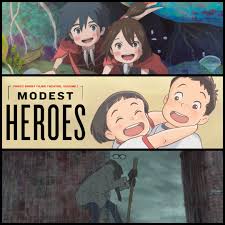 December 14, 2022
Anime, like many mediums is an up-and-down artform, in terms of output; you can get an enveloping, Little Mermaid-like tale of an animal having to choose...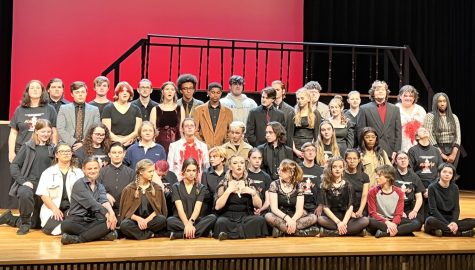 December 2, 2022
"It's a whole group of people all coming together to create something bigger than themselves".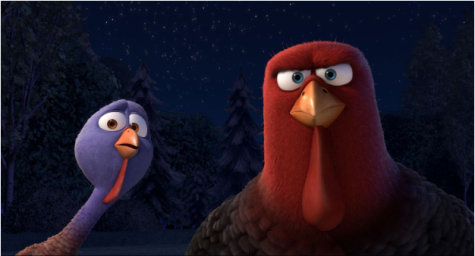 November 14, 2022
(LHS Imprint) – It's incredibly easy for one to balk at the concept behind a film like "Free Birds." Two intrepid turkeys go back in time to the...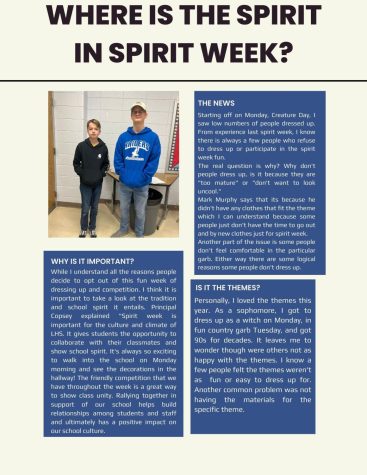 Cadence Redmond, Sophomore Writer, Anchor, Morning Announcements
November 2, 2022 • No Comments
View the article by clicking on the image to the right.
Owen Hugel, Writer
November 23, 2022 • No Comments
Jayson Christopher Tatum, 24, is a professional basketball player for the Boston Celtics. Tatum, regarded by most as one of the top players in the NBA, stands 6'8, with...
Fall Sports: Starting Off Strong
October 14, 2022
Hello, Leonardtown Raiders, I went around asking the players of our very own sports teams a few questions about the start...
November 5, 2021
Raiders!  Our LHS Varsity Football Team is headed to playoffs against North Point High School tonight!  Coach wants...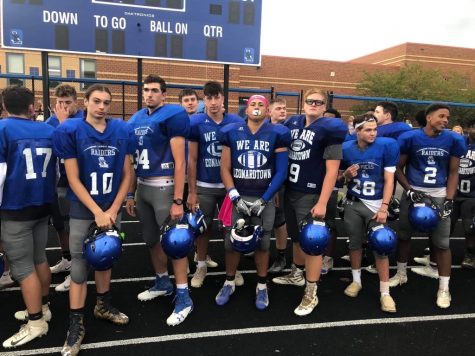 September 21, 2021
April 2021 When I first got into sports, I didn't realize it would become another family. You go through everything...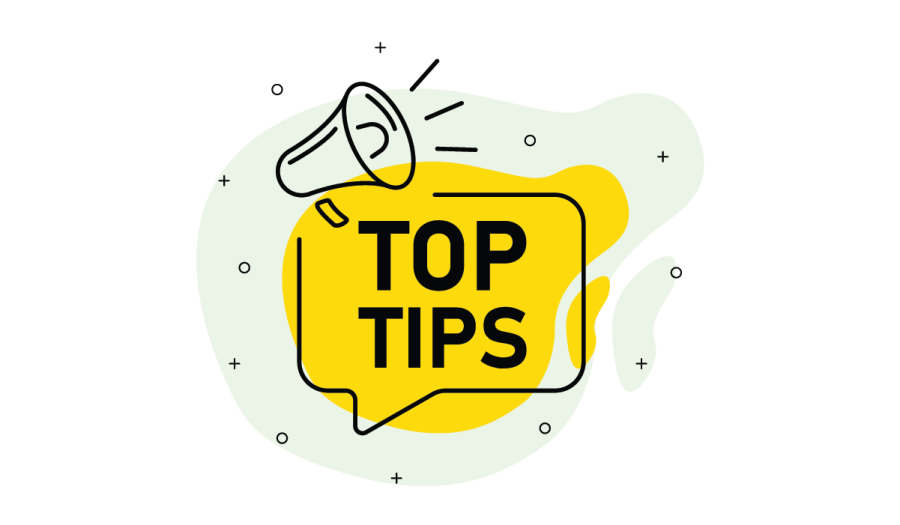 Samantha Hancock, Writer
October 31, 2022 • No Comments
College can be stressful as you're coming to an end of your high school years. Thinking about tons of scholarships you can apply to and turning them in on time, getting letters...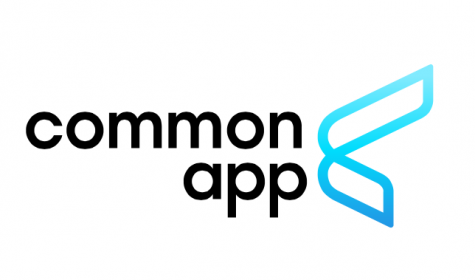 College Websites: Do They Help or Hinder?
January 8, 2020
As of last school year, the class of 2020 has been thinking about one thing: graduation. Should you join the military, attend college,...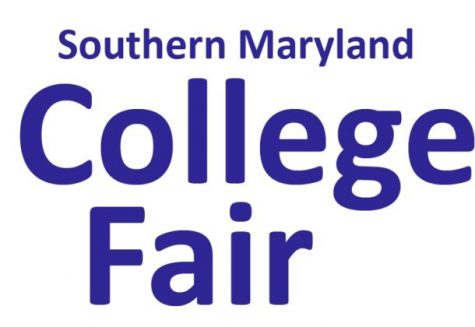 January 8, 2020
On September 18, a college fair was held at the Hollywood Fire Department, hosting over 80 school representatives. Rows of colleges...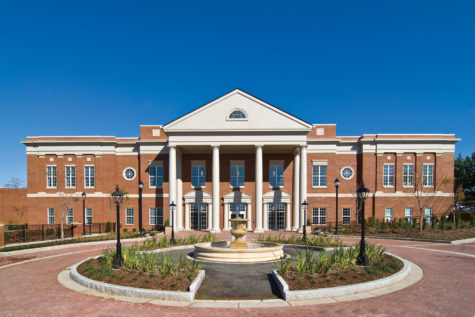 Central Piedmont Community College
May 18, 2017
Charlotte, North Carolina is a place of new experiences, adventures, and explorations. When looking for a college in this 297.7 mile...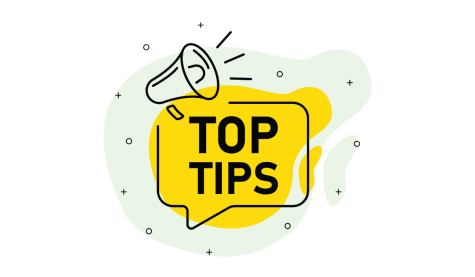 College And Scholarship Advice From Mrs.Wilson
October 31, 2022
College can be stressful as you're coming to an end of your high school years. Thinking about tons of...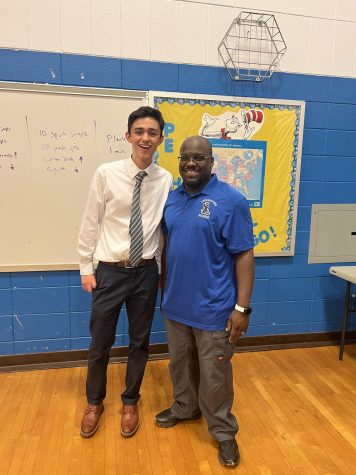 Dirty Jobs: How BSWs Make Our School Shine
October 24, 2022
October 3rd was Building Service Worker Appreciation Day, our school is filled with amazing, kind, and...

December 3, 2021
The Gobble Down challenge is a fundraising event hosted by the LHS Journalism Team, where four students...