May 26, 2023
Daniel Knott, Sophomore Writer, Anchor, Features
Owen Hugel, Writer
April 21, 2023 • No Comments
Good Mythical Morning is a YouTube talk show that has gained a large following since it first aired in 2012. The show is hosted by Rhett McLaughlin and Link Neal, the...
May 19, 2023 • No Comments
Well Seniors, we did it. We made it through the past 18 years of the glorious planet earth, through all the changes, through all the different fads, through all the economic...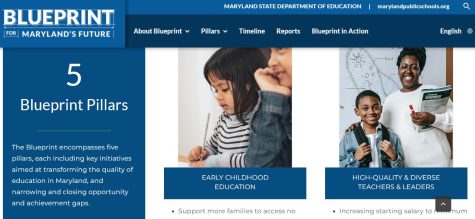 March 30, 2023
Think about your AP Test or CSM Dual Enrollment, all will be paid for instead of coming out of your pocket.
March 29, 2023
One part of high school which I had looked forward to for a long time was getting my own car. I'm proud to drive my 2012 Elantra, I think it's a gorgeous...
March 19, 2023
This year, I enrolled in a finance class. Generally, finance isn't something that piques my interest, but I mean, everyone likes money. Still, I've...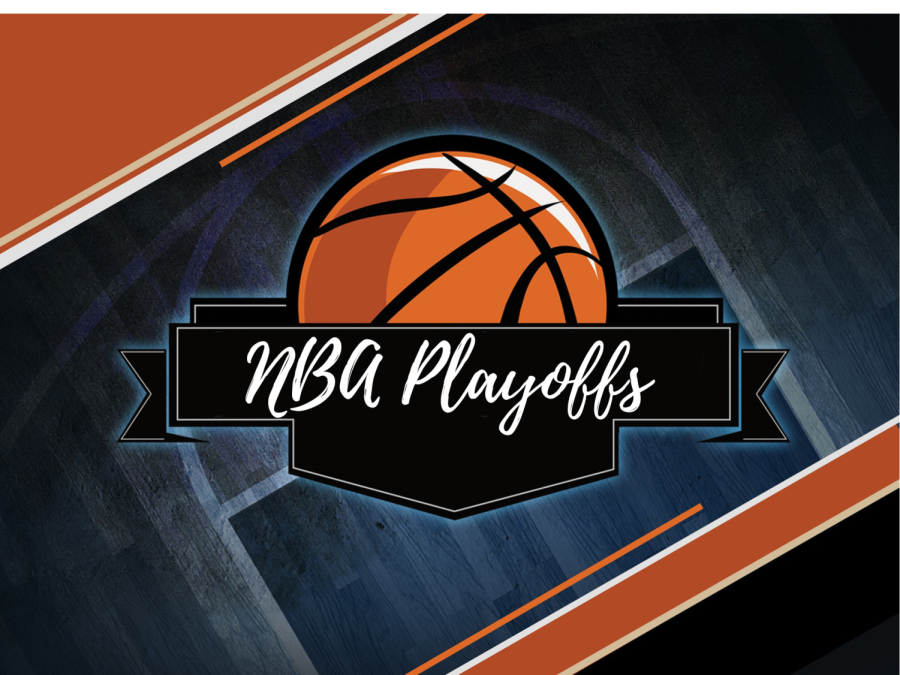 Owen Hugel, Sophomore Writer, Anchor, Features
April 17, 2023 • No Comments
The NBA playoffs are upon us, and this year's postseason may be one of the most exciting and unpredictable in recent memory. With a number of talented teams vying for the...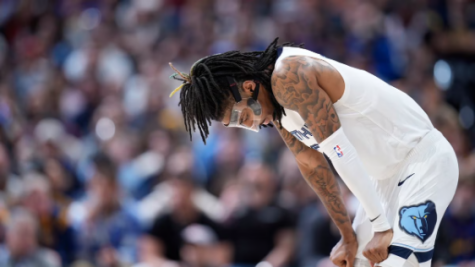 Is Pulling a Weapon Out on Instagram Live the Best Option for a Sports Career?
March 20, 2023
Temetrius Jamel "Ja" Morant Jr. 2x NBA All-Star and just recently received his first signature shoe with multi-billion dollar...
Will Leonardtown's Baseball Team "Bring the Juice" This Year?
March 6, 2023
After Leonardtown's Varsity Baseball team lost 8-4 against the Severna Park Falcons, many questions were raised about the...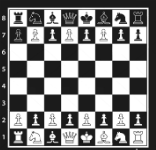 Hanging Rooks: The Art of Chess
February 17, 2023
The Opening Chess is a board game consisting of 64 squares and 32 pieces, the goal of which is to checkmate your opponent's...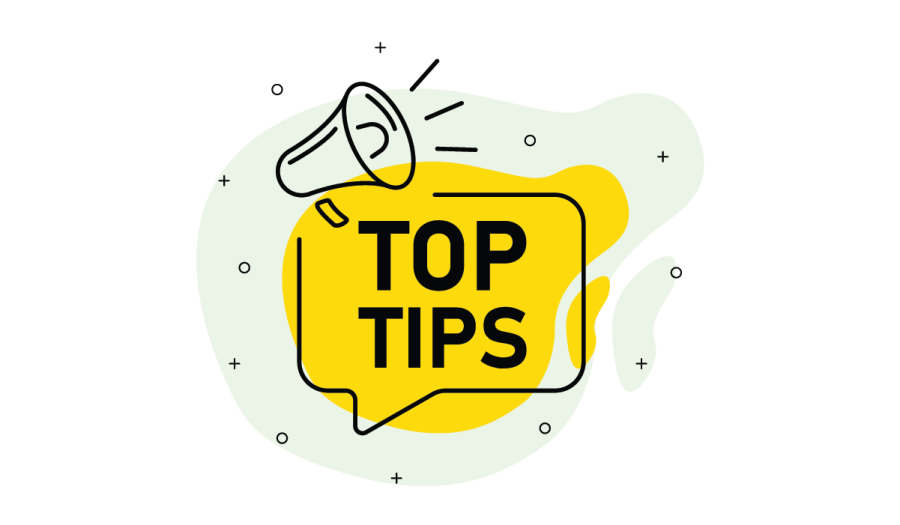 Samantha Hancock, Writer
October 31, 2022 • No Comments
College can be stressful as you're coming to an end of your high school years. Thinking about tons of scholarships you can apply to and turning them in on time, getting letters...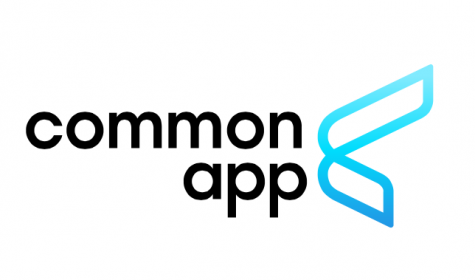 College Websites: Do They Help or Hinder?
January 8, 2020
As of last school year, the class of 2020 has been thinking about one thing: graduation. Should you join the military, attend college,...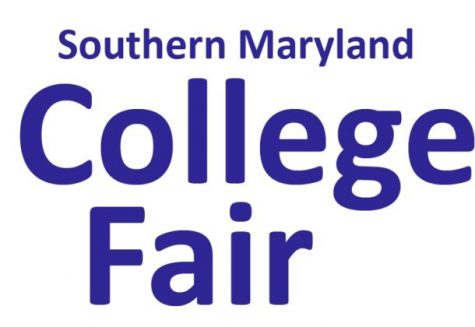 January 8, 2020
On September 18, a college fair was held at the Hollywood Fire Department, hosting over 80 school representatives. Rows of colleges...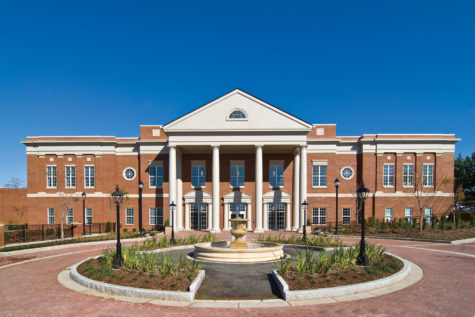 Central Piedmont Community College
May 18, 2017
Charlotte, North Carolina is a place of new experiences, adventures, and explorations. When looking for a college in this 297.7 mile...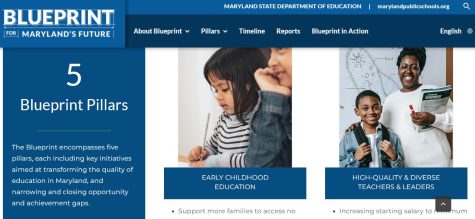 What is the Maryland Blueprint and Why Should We Care?
March 30, 2023
Think about your AP Test or CSM Dual Enrollment, all will be paid for instead of coming out of your pocket.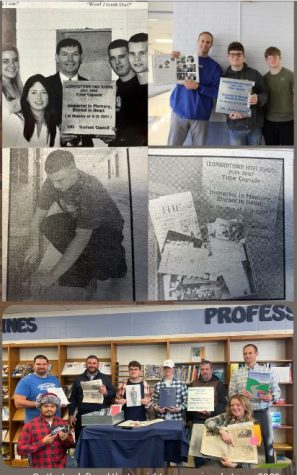 January 24, 2023
The inscription remains, "Immortal in Memory, Eternal in Heart". These words which represented the...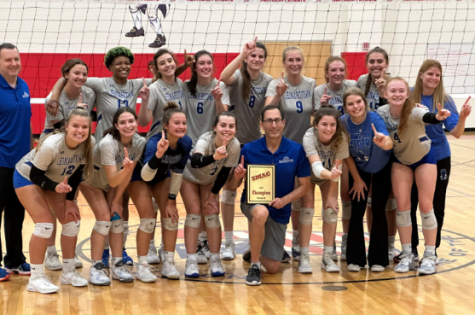 January 20, 2023
Did you just win the Southern Maryland Athletic Conference (SMAC) Championship? I know Field Hockey,...