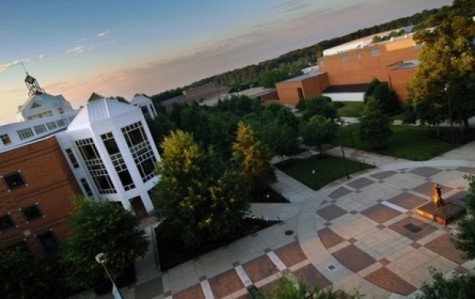 Rebecca Sachs, Editor-in-Chief

October 26, 2012
Name: George Mason University Where: Fairfax, Virginia Mascot: Patriots Colors: Green and Gold Campus Size: 21,900 Girl-Guy Ratio: 51.5% girls, 48.5% guys Student-Teacher Ratio: 16:1 Average Class Size: 20-49 students Average SAT Score: Critical Reading: 510-620, Math: 520-630 Average ACT Score:...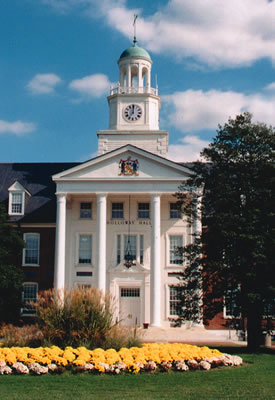 Kendra Spalding and Annabelle Harvey, Junior Student Life and School News writers

April 20, 2012
When people hear spring break, their minds automatically drift to the beaches and relaxation. However, for many students at Leonardtown High School, spring break is a perfect time to go on college visits. Many stay along the east coast and others travel all across the country to explore what different...