Jenna Hall and Sydney Mooney, Sophomore and Junior Sports Writers

May 15, 2012
This spring season has been good for all teams, and the spring play-offs bring mixed emotions as seniors take a good hard look at their high school sports season, and take their last steps on the field. As under classmen have the joy of spending the seniors last time with them, while looking forward...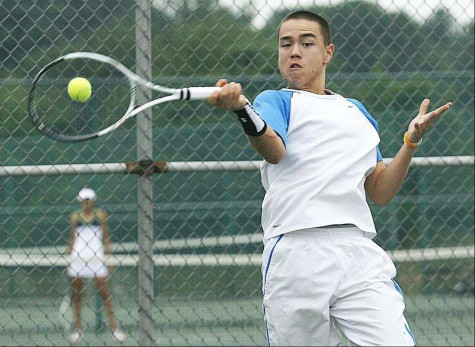 Shannon Byrnes and Patrick Eagan, Junior Sports Writers

January 25, 2012
In a world of high action football, fast paced lacrosse and nail biting basketball, it's easy to forget the other sports; the games where diligence, accuracy, and precision are key components. These sports deserve their rightful vindication as well, and many insist that tennis is at the top of this...