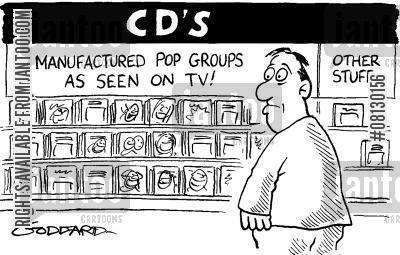 Joseph Mohammed, Sophomore Staff Writer

December 7, 2012
Music is a broad and a most definite outlet, or a source of entertainment for many. Music is made up of multiple patterns of sound that are all based off of rhythmic instruments, corresponding to the idea of making it more interesting, overall. Not all types of music have any connection to an amplified...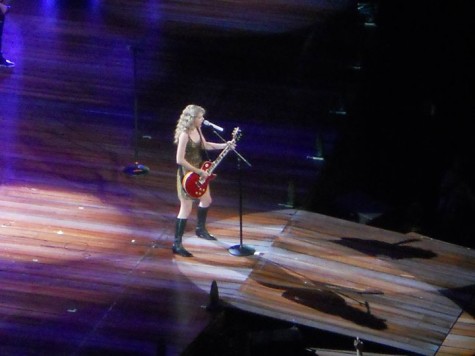 Elisa Mattingly, Reviews Writer

January 24, 2012
You can hear the screaming fans. You can feel the energy in the air. You get excited as the fireworks explode and Miss Taylor Swift appears on stage. Then you realize… You're sitting on your couch. Taylor Swift's "Speak Now World Tour Live CD & DVD" is simply exquisite and one of the most...