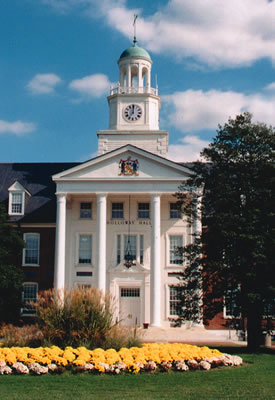 Kendra Spalding and Annabelle Harvey, Junior Student Life and School News writers

April 20, 2012
When people hear spring break, their minds automatically drift to the beaches and relaxation. However, for many students at Leonardtown High School, spring break is a perfect time to go on college visits. Many stay along the east coast and others travel all across the country to explore what different...
Zach Moran and Joey Williams

March 29, 2012
We are well underway with March Madness and we feel like those who don't know or haven't been able to watch the tournament should be updated. As some of you may know, the tournament is now in the Final Four. The Final Four consists of Kentucky, Kansas, Ohio State and Louisville. These teams have...