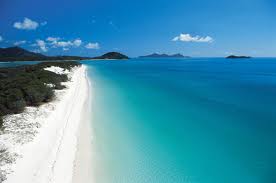 Kendra Spalding, School News/Student Life Writer

June 6, 2012
As the school year comes to a close, Leonardtown High School students are beginning to make summer plans. Besides completing summer assignments and for some, starting college applications, many students will be going on vacation. A vacation for some is the relatively short three-hour ride to Ocean City...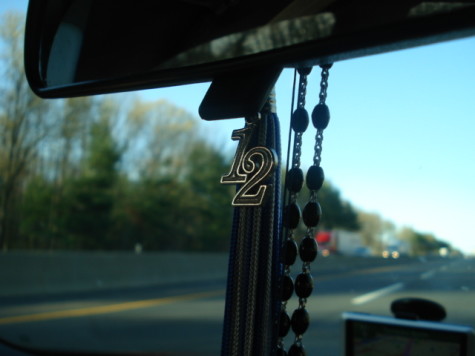 Cassie Osvatics, Senior Op. Ed. Writer

May 15, 2012
My senior year is just about over, and like many seniors, I'm extremely excited. Spoiler alert! In years to come, high school won't matter. It's shocking, I know, but it's true. Yes, your grades will have mattered for college and college matters for your future so, in essence high school...