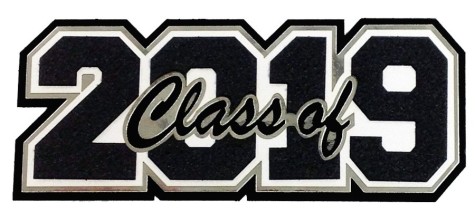 Cassie Gass, Senior Student Life Editor

September 10, 2015
Coming in as a freshman can be difficult. You are experiencing new things that you have never seen before. High school is totally different than middle school: people are going to change and your classes are going to get harder. Seniors here at Leonardtown- who have gone through the same thin...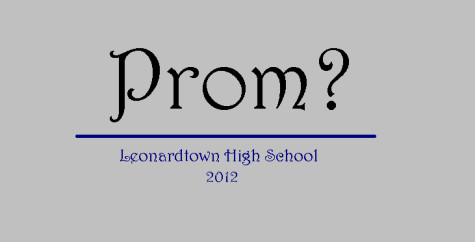 Abigail Crosby, Senior Op. Ed. Writer

April 20, 2012
Prom: the teen movie rite of passage. In so many high school movies (and in Taylor Swift music videos), the senior prom is the turning point, the climax, or the point where the ugly duckling turns into a beautiful swan. April 21st is the day that so many in the junior and senior classes will be getting...