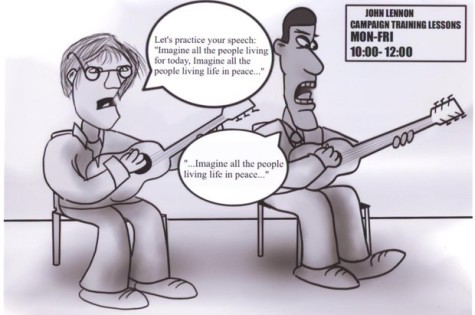 Rebecca Sachs, Editor-in-Chief

October 25, 2012
Right now, it's almost impossible to do anything without seeing something related to the upcoming presidential election. There are advertisements splashed across nearly every website, constant updates on Facebook and Twitter, countless commercials on almost every television station, and signs lining...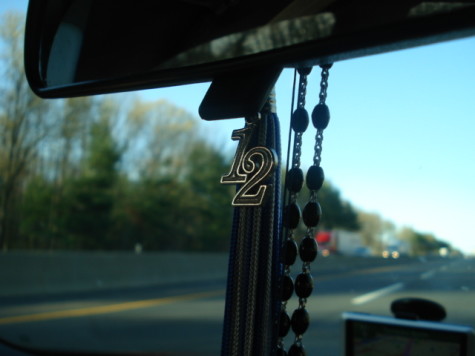 Cassie Osvatics, Senior Op. Ed. Writer

May 15, 2012
My senior year is just about over, and like many seniors, I'm extremely excited. Spoiler alert! In years to come, high school won't matter. It's shocking, I know, but it's true. Yes, your grades will have mattered for college and college matters for your future so, in essence high school...