Zach Moran and Joey Williams

March 29, 2012
We are well underway with March Madness and we feel like those who don't know or haven't been able to watch the tournament should be updated. As some of you may know, the tournament is now in the Final Four. The Final Four consists of Kentucky, Kansas, Ohio State and Louisville. These teams have...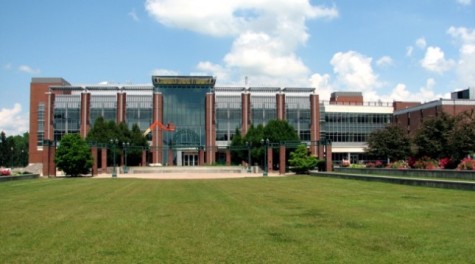 Abigail Crosby, Senior School News/Student Life Writer

January 17, 2012
Considered the state public honors college of New York, SUNY (State University of New York) Geneseo is a prime choice for anyone who strives for excellence. The college is located in the charming town of Geneseo in the upstate Finger Lakes region of New York, about 40 miles south of Rochester. Geneseo...