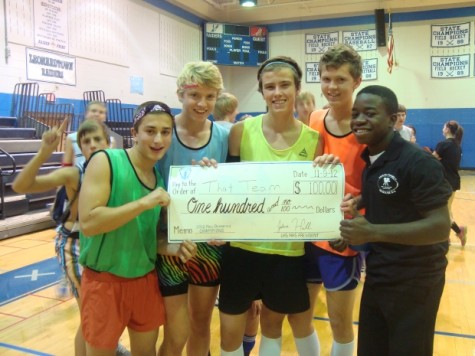 Rebecca Sachs, Editor-in-Chief

November 25, 2012
On November 9th, 2012, the students of Leonardtown High School held their very own Hunger Games…without the sacrifice, of course! Students from all four grades gathered in the gym on Friday night to compete in all sorts of athletic events, including tug-of-war, soccer, dodgeball, and even can stacking!...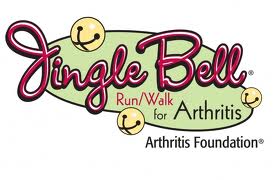 Megan Luppino, Student Life/News Writer

November 30, 2011
With all the winter holidays coming up, many different thoughts fill student's minds: "Where will I go for Thanksgiving Break?" "What do I want for Christmas?" and of course, "How many more days until break?!" Our National Honor Society students have been one step ahead of us and thought...