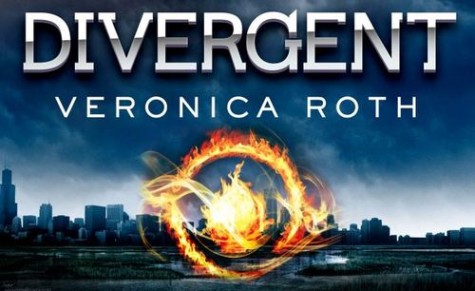 Elisa Mattingly, Sophomore Reviews Writer

May 17, 2012
If you liked The Hunger Games trilogy then you will love Divergent. This book is easily one of the most action-packed and enjoyable stories ever written. It has everything from family drama, shifting alliances, knife throwing, brutal fistfights, death, and of course, an incredible love story. Each page ...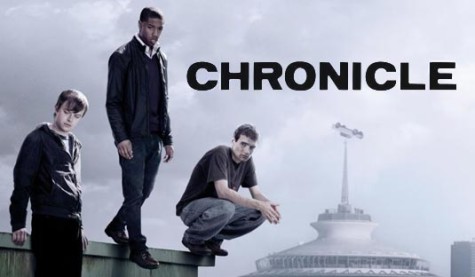 Elisa Mattingly, Sophomore Reviews Writer

February 28, 2012
When you are going in to see the movie Chronicle, you are expecting an exciting action movie with tons of destruction centered around three teenage boys who were mysteriously given super powers. This is what you get, but with so much more. Chronicle is an intense action movie with surprising depth. The movie ...