Tifanee Mask

February 20, 2013
It's 2013 and I know we are all looking forward to another great year here at Leonardtown High School! Even though 2012 is over, why not relive some of the biggest and most influential aspects of last year? That is, the music produced in 2012! We have to confess that 2012 was an awesome year for musicians...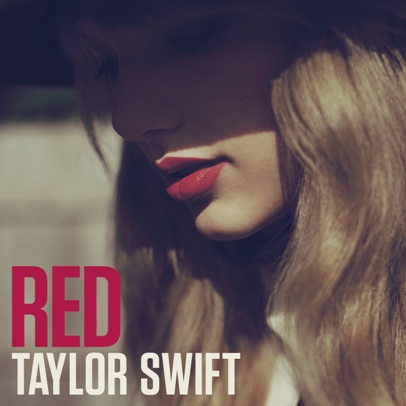 Rebecca Sachs, Editor-in-Chief

September 12, 2012
Music is all around us, whether it's in the form of the radio in the car, an iPod while doing homework, or the random music that they play in the cafeteria during lunch. Everyone has their favorite songs, and this fall, fans of every genre will get the opportunity to hear more from much-loved artists....