Casey Bacon, Senior Chief Editor

September 11, 2015
What is arguably one of the most repeated tidbits of advice given to most high school students from those who have already been there? Get involved in extracurricular activities. Why? Not only will you get to participate in something fun that you enjoy doing- and believe it or not, there's a club ...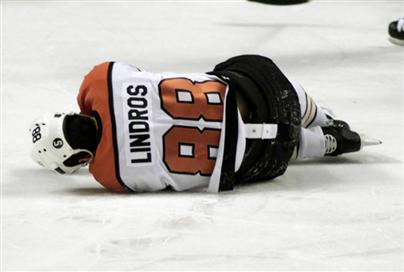 Ben Joyce, Junior Sports Writer

February 24, 2012
Concussion; an injury to the brain, often resulting from a blow to the head that can cause temporary disorientation, memory loss, or unconsciousness. It's that simple. Concussions are affecting hundreds of thousands of people every year, but due to a recent spike, they have been brought to...