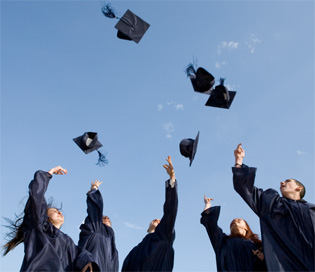 Abigail Crosby, Senior Student Life Writer

May 17, 2012
On May 31st at 6:00 PM, Leonardtown High School's class of 2012 will graduate and begin a new chapter in their lives. They will join the work force, start college, or do both, and will begin to learn how to live on their own and think for themselves. Most are excited for the upcoming opportunity...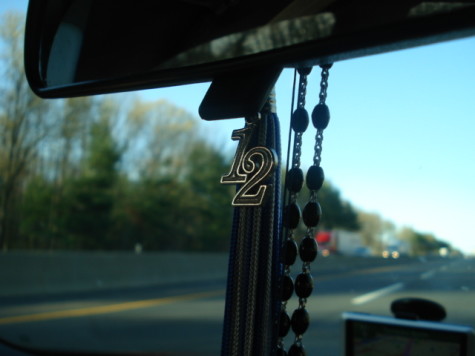 Cassie Osvatics, Senior Op. Ed. Writer

May 15, 2012
My senior year is just about over, and like many seniors, I'm extremely excited. Spoiler alert! In years to come, high school won't matter. It's shocking, I know, but it's true. Yes, your grades will have mattered for college and college matters for your future so, in essence high school...