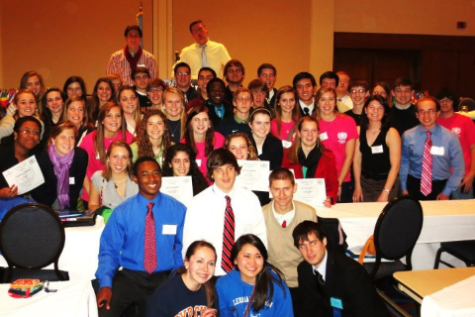 Thomas Church and Grace Millerick, Senior Staff Writers

February 22, 2013
"The recipient of this year's Secretary-General's Award is…Leonardtown High School!" Applause erupted in the conference hall as seniors Hannah Chi, Hannah Connelly, and Tom Church accepted the award. As if on cue, the LHS participants quoted Mr. Denny, shouting "strength and honor!" Each...
Joey Williams & Liam McNamara, Junior Op-Ed Writers

May 13, 2012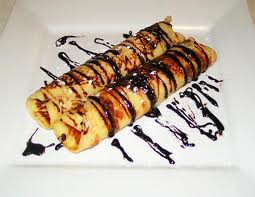 Kendra Spalding, Student Life/News Writer

December 1, 2011
Foreign language clubs at Leonardtown High School allow students to experience some of the cultural aspects of the countries that their language have origins in. The clubs meet after school and are run by the teachers and students of the Latin, Spanish, French and Chinese classes. During these meetings,...