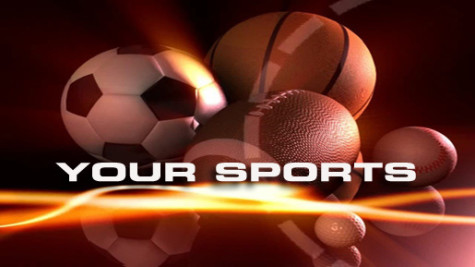 Hailey Springer and Stryker Marsik, Junior Staff Writer, Senior Staff Writer

December 16, 2015
Now that the fall sports season has finally come to an end, we can enter into our winters sports season which includes, indoor track, girls and boys basketball, swimming, and wrestling. Girls and boys basketball have already had some games, the girls have won all the games that they have played while...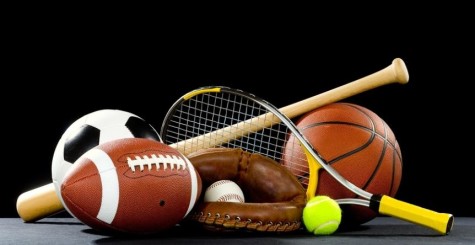 Hailey Springer, Stryker Marsik, Junior Staff Writer, Senior Staff Writer

December 14, 2015
Fall sports of 2015 has come to an end, but not without wrapping up the season with some great accomplishments. Here's your fall sports recap, starting off with cross country. They had some awesome performances throughout the season, nearly winning every meet.These victories carried the team all the...