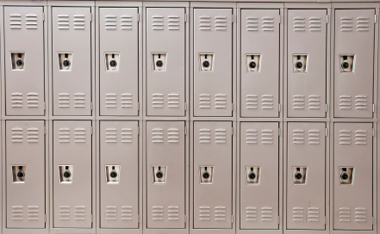 Maddie Raley, Senior Staff Writer

September 10, 2015
When the new faces of the freshmen class walk in on their first day of school, they are overwhelmed with questions. What sports/clubs should I join? How do I make friends? Just where is my math class? Yet with all these worries racing through their minds, they are eager and excited to see wh...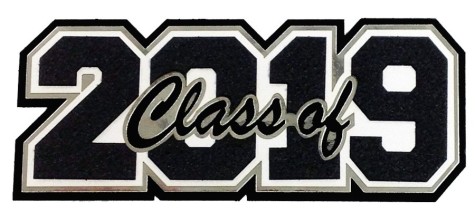 Cassie Gass, Senior Student Life Editor

September 10, 2015
Coming in as a freshman can be difficult. You are experiencing new things that you have never seen before. High school is totally different than middle school: people are going to change and your classes are going to get harder. Seniors here at Leonardtown- who have gone through the same thin...