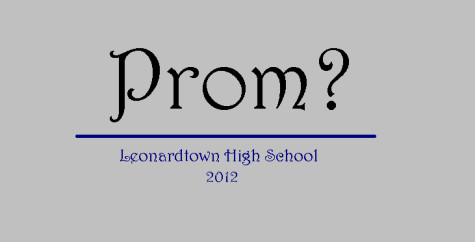 Abigail Crosby, Senior Op. Ed. Writer

April 20, 2012
Prom: the teen movie rite of passage. In so many high school movies (and in Taylor Swift music videos), the senior prom is the turning point, the climax, or the point where the ugly duckling turns into a beautiful swan. April 21st is the day that so many in the junior and senior classes will be getting...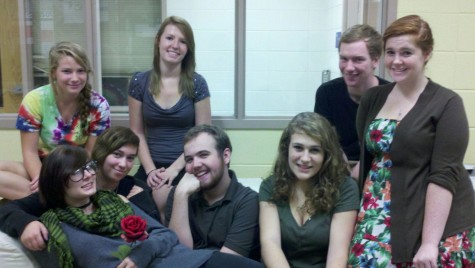 Katrina Bennett, Head Editor

October 25, 2011
What are you doing the night of October 28th at 7 p.m.? Hopefully, you're attending Leonardtown High School's Night of One Acts! They're free, and from what I can tell, are sure to be a great show! Each year, the students in Theater 4 are able to put together everything they've learned through...