Tifanee Mask

February 20, 2013
It's 2013 and I know we are all looking forward to another great year here at Leonardtown High School! Even though 2012 is over, why not relive some of the biggest and most influential aspects of last year? That is, the music produced in 2012! We have to confess that 2012 was an awesome year for musicians...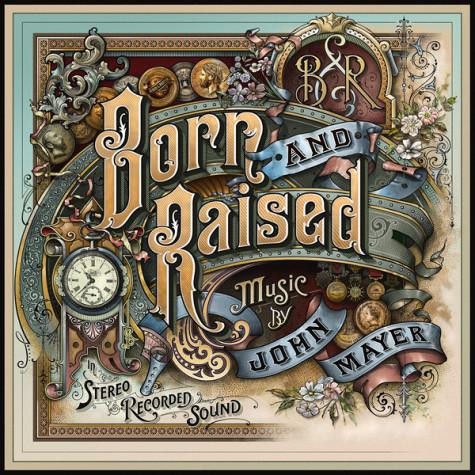 Meagan Beavers, Reviews Writer

June 6, 2012
An American pop and blues rock musician, John Mayer, has found a way to raise himself right back up to the top. His newly released album, Born and Raised, has 12 songs featured on it. It is country influenced, '70s-tinged album. After his striking album Battle Studies he's made a working progress...