Mid Yearitis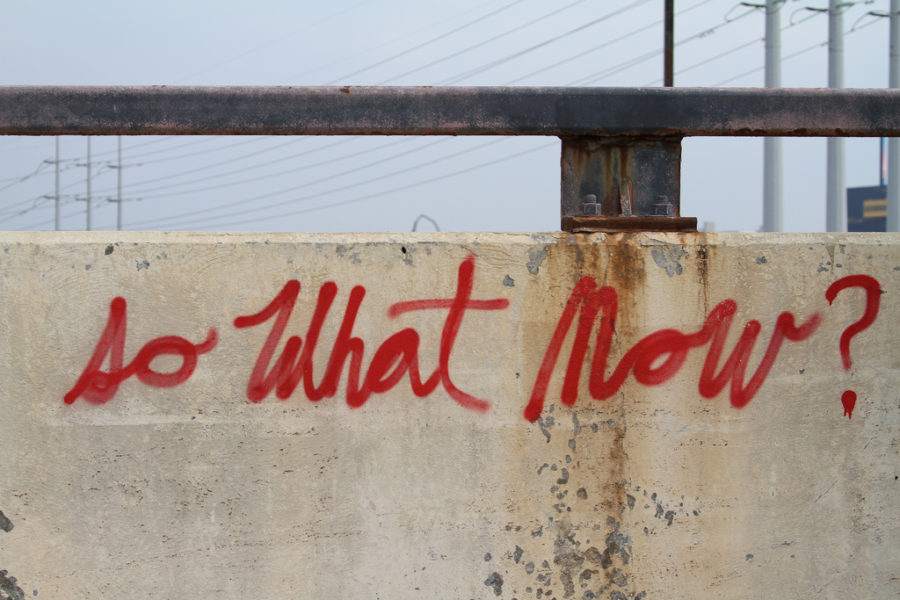 Are you noticing yourself slipping a bit? Maybe starting to stress a little? Pushing deadlines later even when you can make them? It's common around this time, the coming of 2nd quarter to be exact. You're experiencing a semi-overwhelming feeling that causes you to enter a lazy, careless mode, which leads to outcomes that start to worry you.
It starts around the holiday's or after winter break. After getting stuffed with stuffing, being mesmerized by christmas lights and partying when the ball drops, you start to become lazy with work, doing some of the work or not at all. Maybe even turning it in late just to get some credit if not all. Things that cause this "mid yearitis" can be lack of sleep, no longer keeping organization with your priorities, laziness and lack of care. This can result in bad grades and little possibility for second chances, such as recovery. The outcomes can also bring along consequences. Ones like having to do APEX during lunch instead of eating with your friends, failing a class and having to take it again and/or being held back, not being allowed to attend school events such as games, even your parents disciplining you for your poor choices.
How mid yearitis affects you can be inconvenient. If you're experiencing this, try focusing on getting the grade up you need the most. Consider talking to your teacher on ways to rebuild your focus and grade. This also lets them know you're making an effort to better your grade. Develop a study strategy. Getting a recurring learning pattern gives you a pin point to focus on. Avoid distractions. Distractions, such as friends, having plans knowing you have school work, things that have nothing to do with school, can be a huge part of the reason for not being in tune with school. Once you make school your first priority and you start seeing the result of your doing, reward yourself. You'll be able to with the good feeling of being able to maintain your school life and personal life. You can also start prioritizing by organizing yourself and setting goals. Make a plan to ensure that everything that needs to be done is done in a timely manner and don't hesitate to ask for help.