The County Fair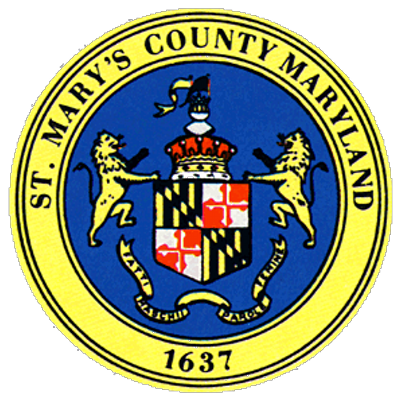 Living in St. Mary's County, people are the most lively in the Summer, you can go tubing, go to the beach, any water activity you can think of. When Summer ends, and the weather starts getting chilly there seems to be even less to do. Which is why St. Mary's has the reputation of being the most boring place in the world. However, everybody looks forward to the event that takes place in the county every year, the fair!
The fair takes place every year at the end of September, next to Leonardtown High School. It is filled with exciting events for every age group. Whether you are a little kid, an adult or a fresh face in the county you are sure to have a great time! There are rides, animals, tractor races and great food! They were even able to fit in a miniature roller-coaster for the little kids!
The fair was a huge hit this year, when it first opened students, families and friends flooded through the gates. One of the favorite rides for teenagers, the Zipper, wasn't there this year. Which was a disappointment but it was overlooked through all the new, exciting rides. The fair is a great way for people to spend time with their family and friends.
Local Cassie Gass has had nothing but great memories at the fair each year.  "It is always fun to get together with my friends and reconnecting with old ones. I especially look forward to the food, the roasted peanuts are a hit in my family!" The food also includes favorites such as funnel cakes, fried oreos, caramel apples and boardwalk fries. People participate in tractor races, which are hilarious to watch, and also in horse shows, these shows can both get very competitive!
Overall, the fair was a huge success as usual. If you know somebody who wants to visit St. Mary's and have something awesome to do, fair weekend is definitely the best choice! People are already looking forward to next year!