Fall Fashion 2012
#1: Peter Pan Collars
Collars like Kiernan Shipka's (right) are trending in almost
every store this fall. They are super feminine and sweet.
"I think they're cute" says junior Jackie Smedley.
Style #2: Laced-Up…Shoulders?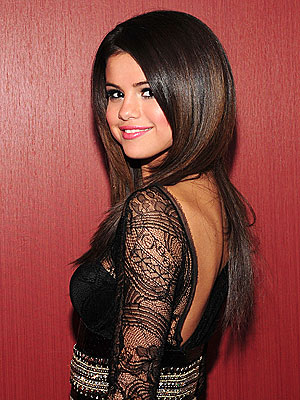 Lace sleeves like Selena's add the perfect girly touch to any outfit—
even leather! Check out Delia's or delias.com for affordable, pretty lace. Senior Elizabeth Lafave thinks "they are pretty and nice for fall weather."
Style #3: Punk Polkas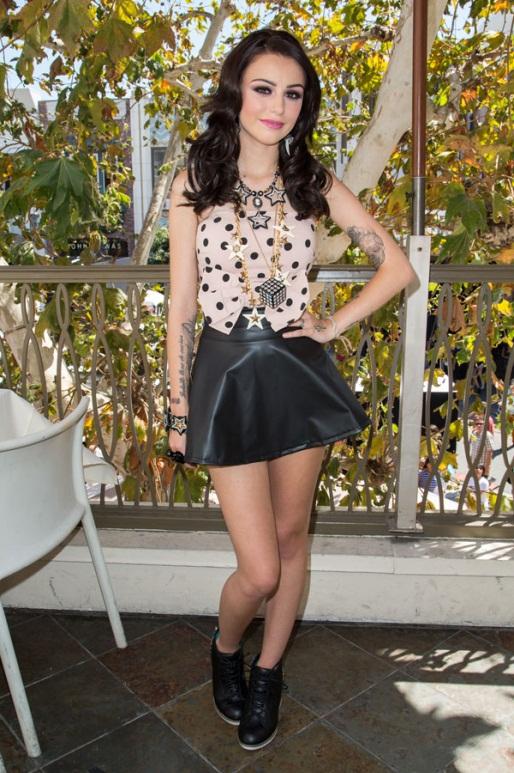 The bold blend of girly-girl and rocker-chic is totally in. British popstar,
Cher Lloyd pairs a cutesy pink/black polka dot top, complete with a
bow at the waist, with a black leather skirt. "The U.K. has much better fashions than America," comments sophomore Lara Chubb.
Style #4: Stacked Bracelets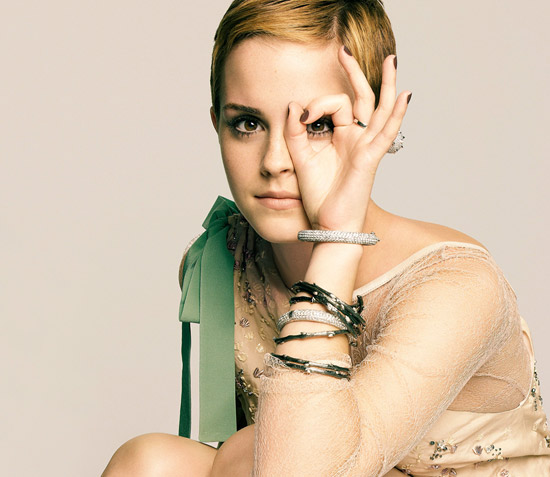 Emma Watson flaunts her set of bangles that lengthen her arms.
Katrina Bazemore, senior, said, "I like bangles but they are really
loud."
Style #5: Pucker Up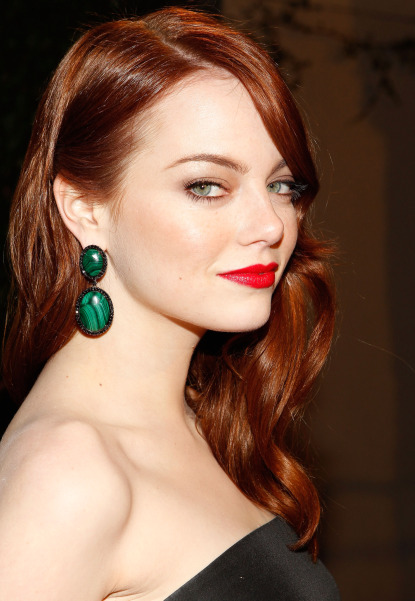 When putting together your outfit in the morning, don't forget to don the red lips! They add so much to a look—they can even complete an outfit! Senior ErinRothback really enjoys this trend. "I really like red lipstick. It makes me feel classic," she said.
Style #6: Five Styles…One Direction!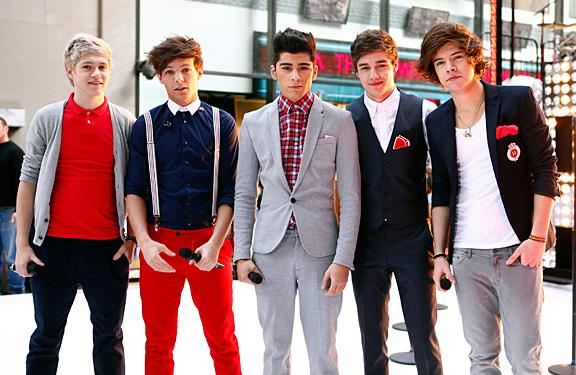 On Niall: For a casual, easy look, wear a cardigan! It adds class to even the simplest things—like T-Shirts.
On Louis: As a classic prep taken to the extreme, Louis sports red, white, and blue and "untamed" hair. And don't forget the suspenders!
On Zayn: To dress up, without dressing up, pair a plain suit with a plaid shirt to make an easy daytime look that will really pop.
On Liam: Keep it classy with a vest and button down!
On Harry: Mr. Style's stylish hairstyle flows perfectly with his effortless outfit: white tee, blazer, and jeans!
Senior Josh Hall says, "They wear really expensive clothes that I can't afford. I would like to dress like Niall though."