Maryland Page Program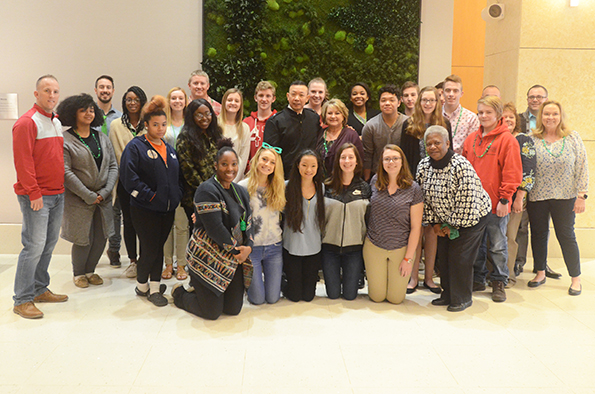 Hang on for a minute...we're trying to find some more stories you might like.
The Student Page Program is a wonderful program for high school seniors in Maryland, and what the students get to do is go to the maryland general assembly and work as a page. The program runs from the second week in January to early April. A page will serve two non consecutive weeks learning about Maryland lawmaking, and is a great opportunity for students who would like to work in government positions or even internationally to start networking and complete internships.To apply go and speak with Mr. Adams and pick up an application. There is a series of interviews that will take places and two people from St.Mary's County and one alternative will be chosen. After an interview with Mr. Adams, he states that this is a good resume builder, and this is just a great opportunity in itself. For the interview with Mr. Adams tune into LTV's segment on (let's plan a date for this to air)
This program will broaden your knowledge on your interest in governmental positions and allow you to navigate your way through the life of a working government official. How this program is meant to  broaden your knowledge is through learning the law making procedures. Another perk of doing this is you will meet new people and network for the future when you are ready to start getting jobs. Right now the Department of Legislative Services have a few job openings Policy Analyst Intern. What they do is create budgets and presentations, and they analyse how the budget affects the state. Another is a WEB APPLICATION DEVELOPER. What they do is design and support web applications.