Class Officers Announced
After a long year of waiting, the results are in for the election. No, not the presidential election. That is a story for another time. It's the election for your class officers.
Congratulations to your class of 2019 officers: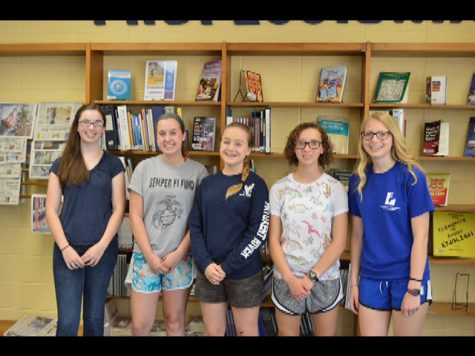 President Bella Dakis
Vice President Sarah Davis
Treasurer Kelly Carpenter
Secretary Natalie Voithofer
Historian Izzie Hornbuckle
Congratulations to your class of 2018 officers: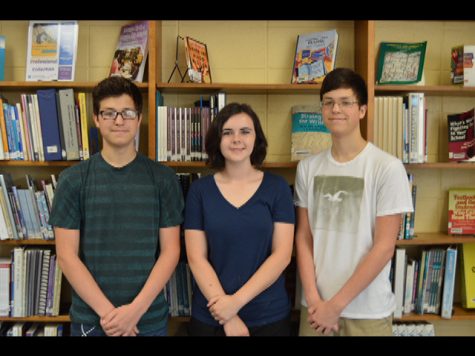 President Ryan Lacey
Vice President Kyle Lacey
Secretary Alanis Walker
Historian Jane Bailey
Congratulations to your class of 2017 officers: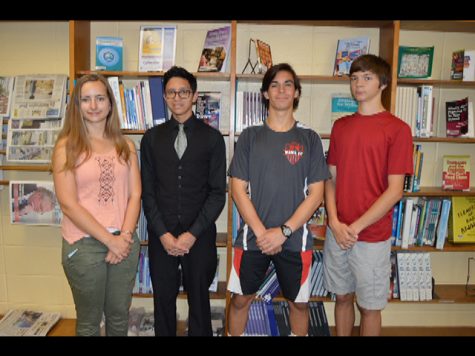 President Robert Ortega
Vice President Chris Broganca
Secretary Megan Mattei
Historian Joey Kosten
Raiders, your class officers have worked hard to earn your vote and will continue to work to earn your respect. Hopefully, you chose wisely.