Hogan's New Law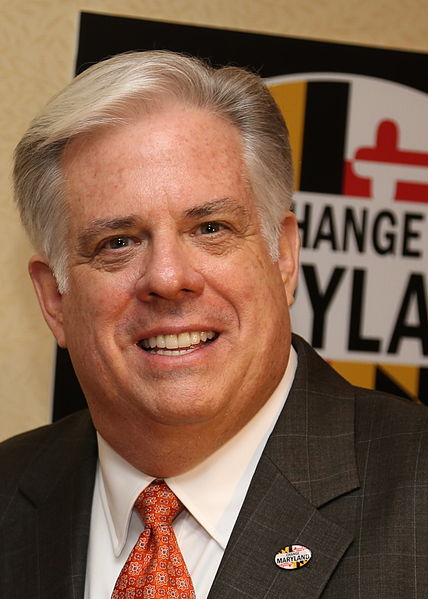 Hang on for a minute...we're trying to find some more stories you might like.
According to the Washington Post, Governor Hogan has advised a new law that provides scholarships for community college of up to $5,000 to students whose families collect less than $150,000 a year and adults earning less than $100,000. Maryland would cover tuition left over after factoring in other scholarships and grants, this is known as a last-dollar program. If you are planning to go to CSM (College of Southern Maryland)  and you meet the requirements of the new law, it is highly recommended to take this opportunity.
However, Maryland is not the only state giving their citizens this opportunity. California is allowing the first year of community college completely free. In Minnesota, the first 2 years are free, but you must maintain a grade point average in order to receive funding. Lastly, Tennessee has a program called The Tennessee Reconnect Program, also provides high school graduates two years of tuition-free community or technical college. If you are interested in taking an opportunity that will benefit your future, our state now caters towards helping you succeed and create a brilliant plan for your decision to go to a college and receive free education.