The Next Phase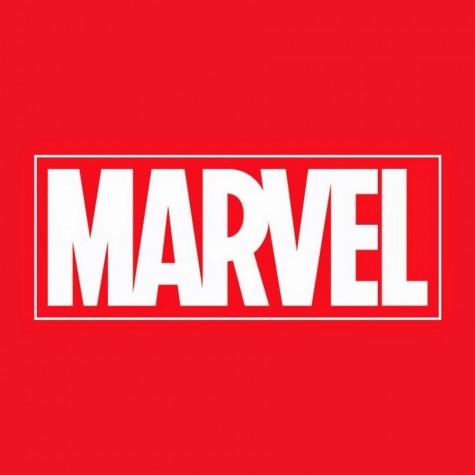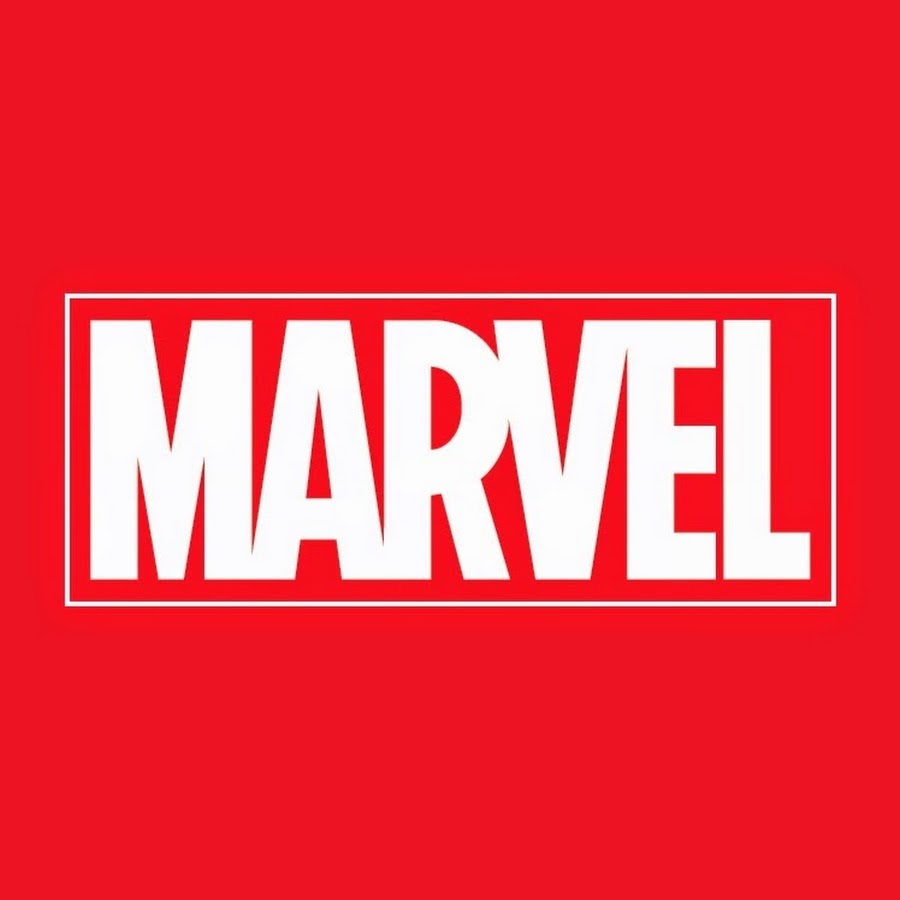 Superhero lovers have been scarfing up helpings of television series', movies, and big screen films cooked up by Marvel and DC comics, but it has only been in recent years that the rest of the world has been entered these comic universes, all through the power of the big screen. Rather than releasing a few unrelated narratives, the two rival universes have crafted a network of movies, drawing us deeper and deeper into a world of possibility and wonder and angst. Marvel, in particular, is ready to release "Phase 3" of its narrative. This means Deadpool, Gambit and Doctor Strange are ready to make their film debut, with "Captain America: Civil War" and "X-Men: Apocalypse" releasing continuations to the characters that have already gripped us. These films are just the tip of the iceberg with favorites like "Guardians of the Galaxy Vol. 2" slated for 2017. One thing is for sure: superhero movies are sweeping the world.
"Deadpool" seems to have wormed its way onto the big screen, even ahead of long-anticipated films like "X-Men: Apocalypse," all thanks to the power of fans. Their demand for this odd cocktail of outlandish, tortured, often disturbing humor has been answered by Fox Studios and is about to take its place alongside Marvel's mainstream favorites. Deadpool is the story of former Special Forces operative turned mercenary Wade Wilson (Ryan Reynolds) taking on the alter ego Deadpool after a rogue experiment grants him accelerated healing powers. Armed with his new abilities and twisted sense of humor, Deadpool hunts for the man that ruined his life. The film releases February 12 this year in the U.S. but not around the world; China has already banned the film for its graphic material and dark themes. In spite of China's qualms, Deadpool is sure to make his mark in the Marvel film universe.
Fox Studios is continuing to take the lead on bringing the Marvel Universe to the big screen in October with the story of Gambit, a mutant favorite with the power to manipulate kinetic energy. Channing Tatum has been working to get this snarky, Cajun hero to the big screen for some time but is struggling to find a director, already slated to come out October 7. Gambit is, in many ways, another iteration of Deadpool. He is often a villain corrupted by a difficult childhood, in Gambit's case as a boy raised in a crime cult. The storyline for the new film has not yet been released but critics worry about Gambit's popularity. While the character has been a major hit on the comic platform, his appearance in "X-Men Origins: Wolverine" went unnoticed.
Even Doctor Strange, the Sorcerer Supreme, is making his big screen debut this year. While many of this years' films have not released a synopsis, creators have confirmed they will frame Strange's story around the comics. Doctor Stephen Strange breaks the mold as one of the few characters without an alias. He was a highly respected surgeon before an accident mangled his hands, robbed him of his surgical gifts, and pushed him into the world of magic. Strange's story, played by Benedict Cumberbatch, will release November 4 this year with the expectation that he will duel with his longtime comic nemesis Dormammu, Lord of the Realm of Darkness. Doctor Strange is not a sidebar character like so many sorcerers; his is a story tortured and dynamic, and film makers have noticed the powerful narrative quality of the marvel universe to swoon us from our seats.
"Captain America: Civil War" is releasing after an anticipation-charged hiatus. Since "Captain America: Winter Soldier" exploded on screens across the nation, viewers have anxiously awaited the next iteration in the series. Fear not, Captain America lovers. The wait is over. Coming out in theatres May 6, "Civil War" will showcase Avenger favorites from Falcon to the Scarlet Witch fighting alongside Captain America himself. The story centers around the government crafting an anti-vigilante task force in the wake of Bucky Barnes' reappearance in the "Winter Soldier." Captain America and fan favorite Iron Man are caught on polar ends of the initiative, and the superhero brawl plastered on movies previews will unleash.
After "X-Men: Days of Future Past" tortured viewers with a glimpse of supervillain Apocalypse, "X-Men: Apocalypse" is here to electrify fans with the X-Men's brawl with this legendary villain, the first mutant. The X-Men must fend off Apocalypse's extinction-level plan to replace humanity with mutant kind. The cast of "Days of Future Past" is returning once again as humanity's only chance at rescue from annihilation on May 27.
Comics, DC or Marvel, have enamored readers with their power to teach us the extraordinary, to teach us to believe, and Marvel's "Phase 3" of big screen movies is bringing this world to the big screen. Viewers have touched the tip of the iceberg, and Marvel's new lineup is here to plunge us deeper; not only to wow us with the humanity we see in our heroes, but to teach us the power of thoughtful storytelling. Stand-alone movies are becoming a thing of the past for these super-powered productions. This year's lineup of films is but a few pieces to the puzzle, a few threads in the fabric of the Marvel Universe. Marvel proves that a story is more than one film or one character's series; it is the next phase.