Possible Farewells to TC Radio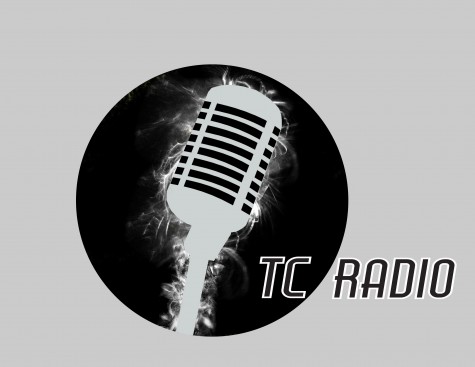 It's sad news for radio enthusiasts and those looking forward to putting their shows on TC Radio – the fate of the James A. Forrest Career and Technology Center's broadcast outlet looks to be dismal. Live 365, the service in which the radio airs, has recently had a major investor pull out.
That leaves the business scrambling for another investor or looking to shut down, and the chances of the latter appears more likely. This means the Tech Center faces a dilemma – figuring out where to go from here. For now, it appears unclear. The station has been on the air for almost two years now, amassing a large library of music that has taken a lot of effort and time to upload.
"We're looking at alternatives," says Mr. Millham, teacher of the Radio Production course. "We might switch to student podcasts; we're just not sure."
The Radio Production course, for all intents and purposes, is rather new. Just a few years ago, the AM session was called 'Cinema and Audio' with a split focus on both video and radio. Students would still record their own shows and news segments, but would also make mini movies as part of the class requirement.
This year, students exclusively work with programs such as Adobe Audition or GarageBand to record their own shows and edit them to a certain production standard. There's also a more technical side of the class that involves students learning about terminology and switchboard controls in their very own recording studio, a small room across the hall with new microphones.
It is not a surprise that Mr. Millham is also seeking a refund for the contract that will soon be deemed useless.
Fortunately, not all hope is lost. Students will be able to continue scripting and recording their own shows, even as new outlets are still being researched. For now, keep your eye on the school website for any more news regarding TC Radio and their possible move elsewhere.
For those who are interested, the site can be visited by going to www.live365.com/stations/tcradio.