"Taken 2: Revenge of the Albanians"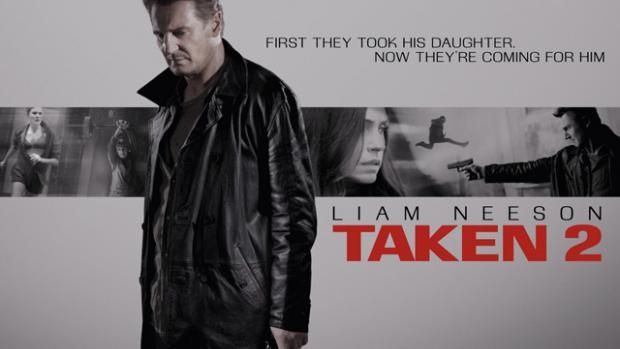 Daniel Buckley, Sophomore Staff Writer
October 24, 2012
Bryan Mills, a retired CIA agent, is being hunted by a ring of Albanian human traffickers. They seek revenge after Bryan kills many of their brothers, cousins, and sons. These men will stop at nothing in order to have Bryan's blood!
Bryan Mills is going overseas for a security job when he is surprised by his ex-wife, who is having troubles with her new husband, and his daughter Kim. Bryan soon realizes that he and his wife are being followed and uses his quick thinking to devise a plan to keep him, his wife, and daughter from falling into the hands of bad men who are seeking revenge. Using his special skills that he learned from the CIA, Bryan hunts down all the men involved and rescues his family.
Taken 2 is a bit unrealistic compared to Taken. While it is a good movie, it lacks any real twists to the plot and is easy to predict what will happen. There is much action and a lot of killing. Jacob Mattingly said, "I enjoyed Taken 2 almost as much as Taken. Both are great movies!" If you liked Taken you will surely like Taken 2.