Dream House Review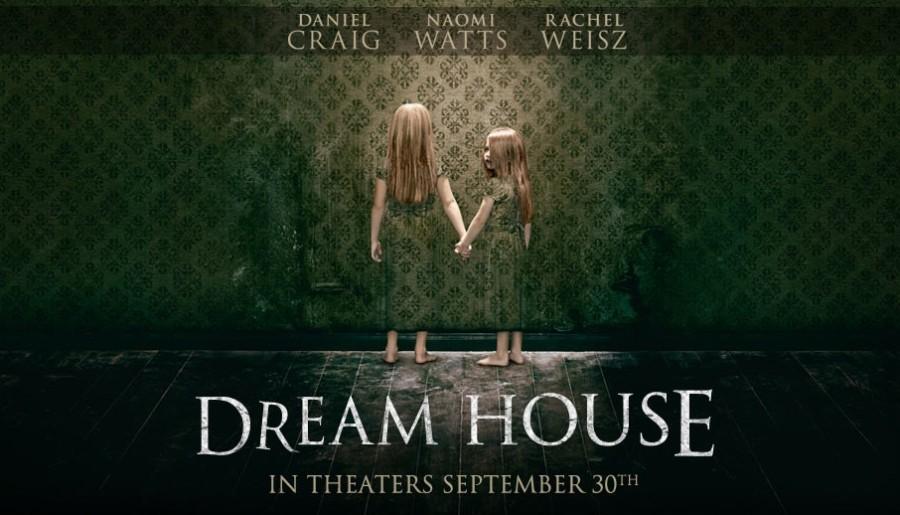 Megan Luppino, Sophomore Arts and Entertainment Reviews Writer
October 13, 2011
Are you interested in a movie that is heart-racing, full of suspense, emotion, and sure to keep you on the edge of your seat? Then I recommend you go see Dream House!
Directed by Jim Sheridan and starring Daniel Craig and Naomi Watts, Dream House is the perfect thriller movie for the spooky mood this October. This psychological thriller is about a family of four that unknowingly moves into a house of their dreams, which turns out to be a slaughter house. As part of the audience, you face the intense challenge to try and figure out who exactly committed these malicious acts shown in the movie; and who will be the next victim? Dream House held my attention throughout the entire movie! With every minute that went by, the story line just became more complex, but was still possible to follow.
If you are looking for a movie that is strictly action and special effects, this is not the movie to see. Dream House did have some action, but that was not the main focus. A movie that I immediately thought of after I saw this film was Shutter Island. If you like movies with a complex story line and thrilling suspense like Shutter Island, you are sure to like this movie too. I would definitely recommend seeing this movie! It is one Dream House that is sure to bring you a nightmare.