Raider Rings
Everybody who reads Imprint and watches LTV knows that I am very proudly from the DMV Metro. As far as St. Mary's County goes, I have certifiably only ever given my phone number to Hager, David and two College & Career Center staff members through the Remind App for college prep & Journalism, then authentically to two friends from around the school. The rest of the 114,462 of the people here, would only have the area code. 
At least, they should only have the area code. Starting this January, I've been getting calls from a recognizable-however unknown number, marked here in town. This number does not match any of the numbers of the people here that I know, I don't use any services here in Leonardtown that would call me like doctor's offices or jobs. This person is not a "number neighbor" calling me on some corny stuff. It is very intentional, as this person has now tried to get in contact with me 6 times over the course of 4 months, (one instance was one attempted call right after the other), so they also cannot be a scam bot. 
This person is really determined to get me to answer them for some incomprehensible reason, and I can only wonder what it is, a mystery figure who's been trying to warn me about something… mysterious? A fair maiden who really fancies courting a young squire? An outlet who thinks my Pulitzer-worthy work such as "Winter Weather Dressing" is already enough almost fresh out of high school to join and start living my journalistic dreams?!
Out of morbid curiosity, I finally decided to call this person, and learn who they are as well as what they wanted so badly with me. As a means of record and support, I also sat down with Isaiah to take the call alongside me. In my own personal capacity, if possible, I would use the fake name David Carter, derived from the proper writing of Dave, like Dave Chappelle, who I was informed in 7th grade that I kinda looked like when I got a haircut-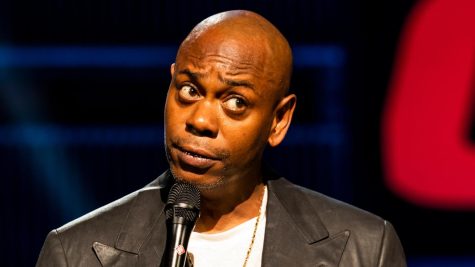 and Carter Deems, one of the funniest battle rappers of all time.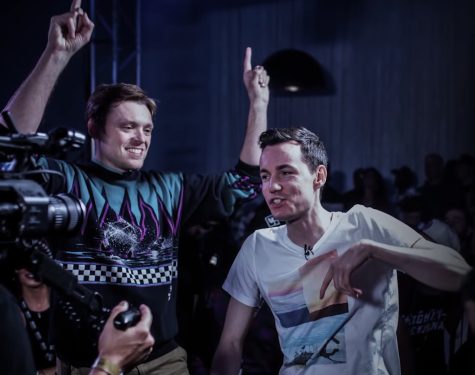 Well, climactically, it actually was a bot number, my callback got an answer-with no response (save for some weird static-y, ruffling-sounding noises in the background). Not a single person said anything to me when they picked up, even when I spoke to them. So that's a kind of funny story, even if it happens to be at the cost of some data, assuming that it was a phisher or some other scammer of the like. It also feels slightly relieving that it wasn't anything more serious, because I'm trying to coast out of here for my sweek this week. And so with that outcome, that'll wrap up this article, along with my Leonardtown Journalism tenure, thanks for reading all the way through this and all of my stuff this year! Catch me at CSM-La Plata!