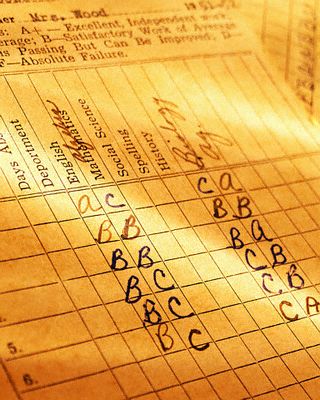 Skylar Broome, Senior Editor

November 12, 2015
With the second quarter rolling the school into a fresh start and report cards finally being posted onto the home access center, now is the time to celebrate hard work—or to try and sort through that disappointment that might be turning one's stomach upside down. Fortunately, since it's only the beginning...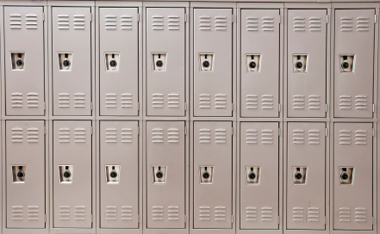 Maddie Raley, Senior Staff Writer

September 10, 2015
When the new faces of the freshmen class walk in on their first day of school, they are overwhelmed with questions. What sports/clubs should I join? How do I make friends? Just where is my math class? Yet with all these worries racing through their minds, they are eager and excited to see wh...