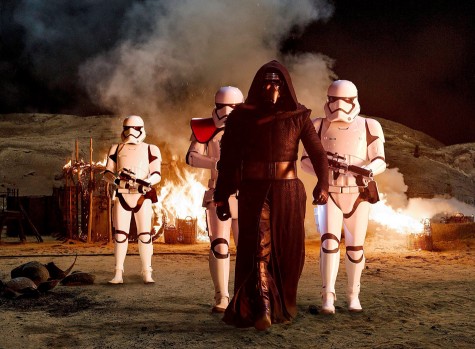 Skylar Broome, Senior Editor

January 11, 2016
This article contains spoilers for the newest Star Wars movie. Proceed with caution. The most popular conversation starter of the year is "Have you seen the new Star Wars movie?" After grossing $740.3 (according to the Guardian) and expecting an even higher number once it opens in China (the sec...
Tyler Immel, Freshman Contributing Writer

December 4, 2012
Some would call this an abomination: the worst thing to happen ever since the prequels. Star Wars is truly lost. But why? George Lucas has sold his company to the Disney corporation, a corporate titan, for four billion dollars. That is truly a lot of money. But readers of the latest news were not told...