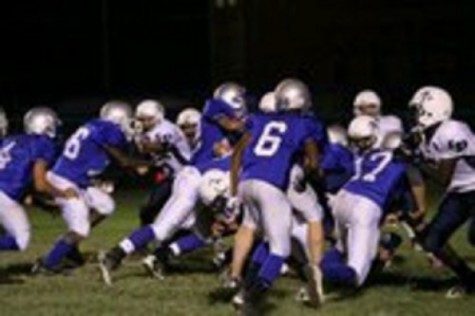 Sydney Mooney and Kristi Perna, Senior and Junior Staff Writers

November 25, 2012
This season all our teams did great. Football made great improvements from years before. Girls and boys soccer won SMAC, and cheerleading hit new advanced stunts. Volleyball proceeded to beat two teams in one week. Overall our teams did great, bringing up the Raider pride and spirit. Football in previous...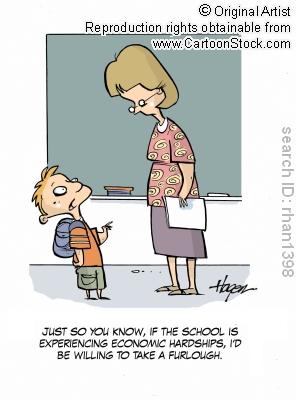 Shannon Byrnes, News Writer

November 15, 2011
Many students are wondering why our winter break is so extensive this year. Seventeen days, the length of the winter break, is almost equivalent to 25% of summer vacation. Most are unaware that the stagnant national and local economies are much to blame for the 'hibernation period.' For three of...