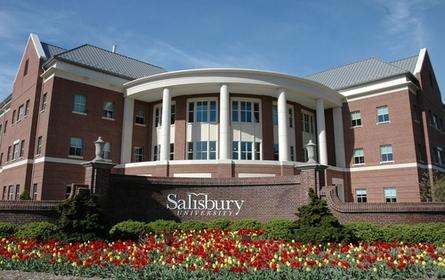 Sydney Mooney, Senior Staff Writer

September 26, 2012
Name: Salisbury University Where: Salisbury, Maryland Mascot: Sea Gull Colors: Maroon and Gold Campus Size: 7,527 Girl-Guy Ratio: 57% girls: 43% guys Student-Teacher Ratio: 17:1 Average Class Size: 25 Average SAT Score: Critical Reading- 530-600; Math-540-620; Writing- 530-600 Average ACT Score:...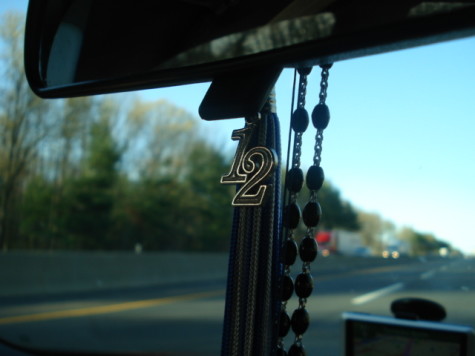 Cassie Osvatics, Senior Op. Ed. Writer

May 15, 2012
My senior year is just about over, and like many seniors, I'm extremely excited. Spoiler alert! In years to come, high school won't matter. It's shocking, I know, but it's true. Yes, your grades will have mattered for college and college matters for your future so, in essence high school...