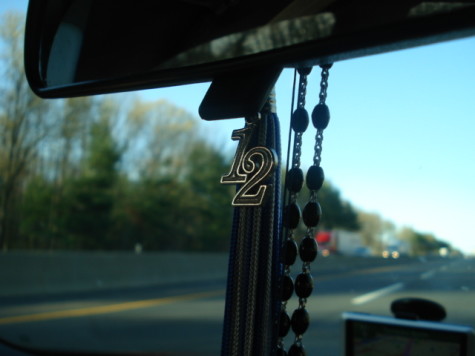 Cassie Osvatics, Senior Op. Ed. Writer

May 15, 2012
My senior year is just about over, and like many seniors, I'm extremely excited. Spoiler alert! In years to come, high school won't matter. It's shocking, I know, but it's true. Yes, your grades will have mattered for college and college matters for your future so, in essence high school...
Shelby Quade and Kyle Guice, Sophomore Op. Ed. Writers

May 15, 2012
You know what really annoys us? When we're out having a nice meal at a restaurant with our families, and all you hear is someone's kid whining. Nothing aggravates us more than that. Parents, if you know your child is not old enough to behave in a public place or that they don't know how to behave...