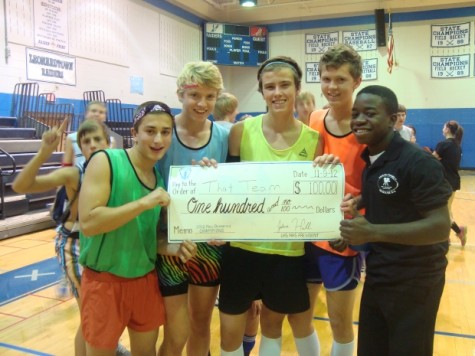 Rebecca Sachs, Editor-in-Chief

November 25, 2012
On November 9th, 2012, the students of Leonardtown High School held their very own Hunger Games…without the sacrifice, of course! Students from all four grades gathered in the gym on Friday night to compete in all sorts of athletic events, including tug-of-war, soccer, dodgeball, and even can stacking!...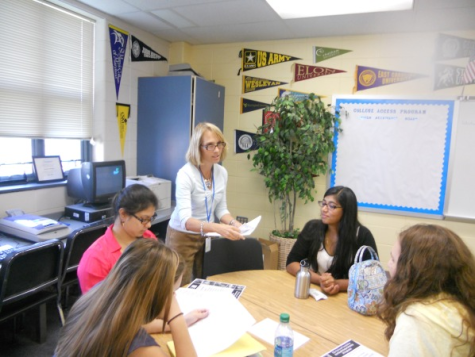 Rebecca Sachs and Grace Millerick, Editor-in-Chief and Senior Staff Writer

October 2, 2012
Are you interested in applying to colleges, but don't know where to start? Do you want to learn about scholarships, recommendation letters, or the SAT? These questions can be answered by Ms. Haverkamp or Mrs. Toombs in the Career Center, located across from the main office in the lobby. Juniors and...