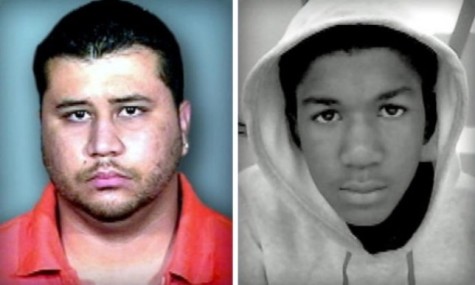 Cassie Osvatics, Senior Op. Ed. Writer

April 23, 2012
On February 26th 17-year-old Florida high school student Trayvon Martin was found shot and killed in Sanford, Florida. Neighborhood watch captain George Zimmerman, 28, was found standing over Trayvon's body with a handgun. All Trayvon had on him was a bag of Skittles, a bottle of iced tea, his cell...
Zach Moran and Joey Williams

March 29, 2012
We are well underway with March Madness and we feel like those who don't know or haven't been able to watch the tournament should be updated. As some of you may know, the tournament is now in the Final Four. The Final Four consists of Kentucky, Kansas, Ohio State and Louisville. These teams have...