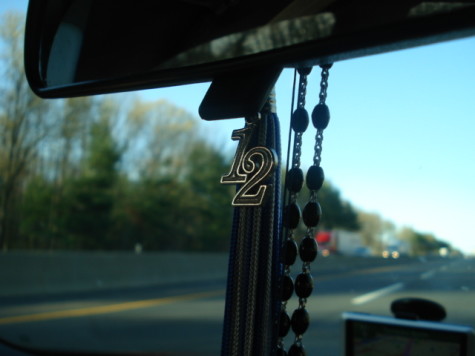 Cassie Osvatics, Senior Op. Ed. Writer

May 15, 2012
My senior year is just about over, and like many seniors, I'm extremely excited. Spoiler alert! In years to come, high school won't matter. It's shocking, I know, but it's true. Yes, your grades will have mattered for college and college matters for your future so, in essence high school...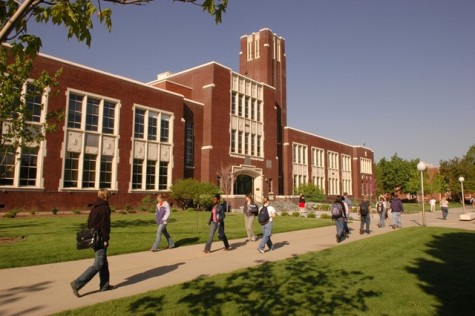 Megan Luppino, Alexis Ayon, Sophomore Arts and Entertainment Reviews Writer, Sophomore Op. Ed. Writer

October 30, 2011
Boise State, home of the Broncos, is mostly known for their very popular football team; it is a very patriotic and proud University. Other sports that are offered at this college are Women's Golf, Wrestling, Swimming and Diving, and Volleyball. The athletic department is very wide, there's a sport...