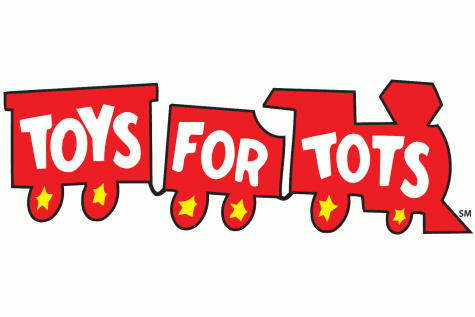 Dallas Shrawder, Senior Staff Writer

January 11, 2016
The giving season is fast approaching. People everywhere are in the festive spirit: spreading love, being joyous, and giving. One way to knock all three of those out in one swing is to participate in Toys for Tots drives. This time of year, it is not uncommon to be with friends and family to exch...
Dallas Shrawder, Senior Staff Writer

December 14, 2015
Ring! Ring! Ring! Your alarm clock sounds at 6:00 AM. You roll over and hit snooze thinking, "I really do not want to go to school today." Maybe you're especially tired from being up so late the night before, or perhaps you're freezing since winter is fast approaching, and your bed feels exceptionally...